242.1 & 243.1
INTRODUCTIONS
With Professor Jeffrey Basinger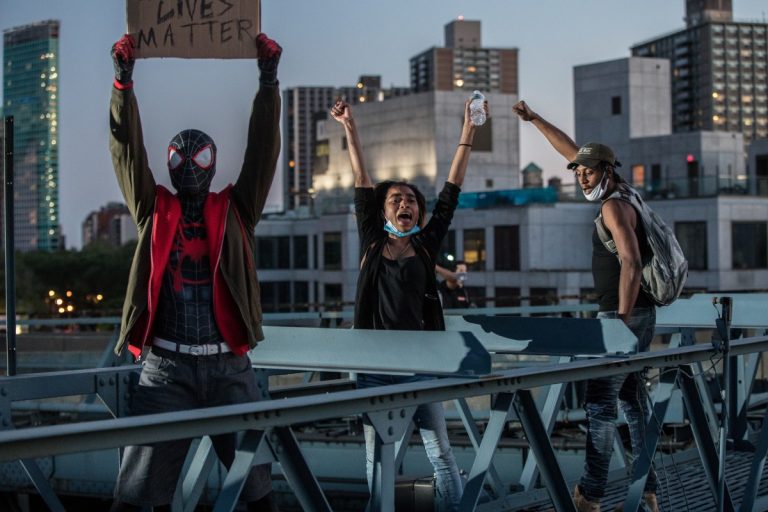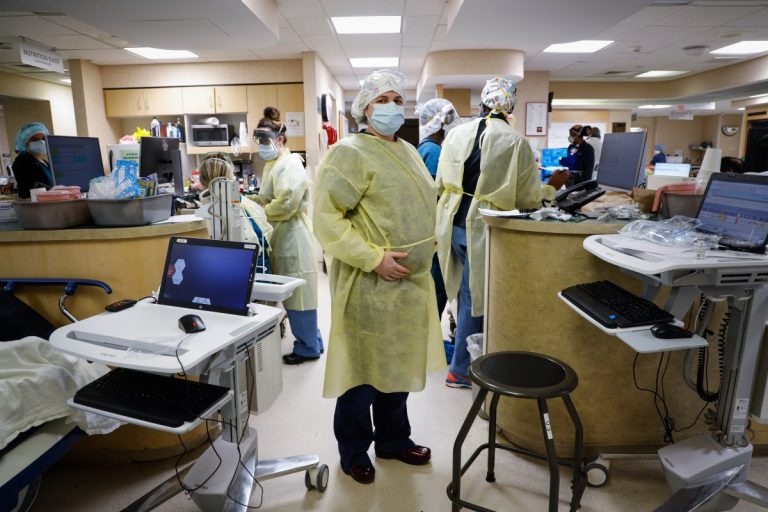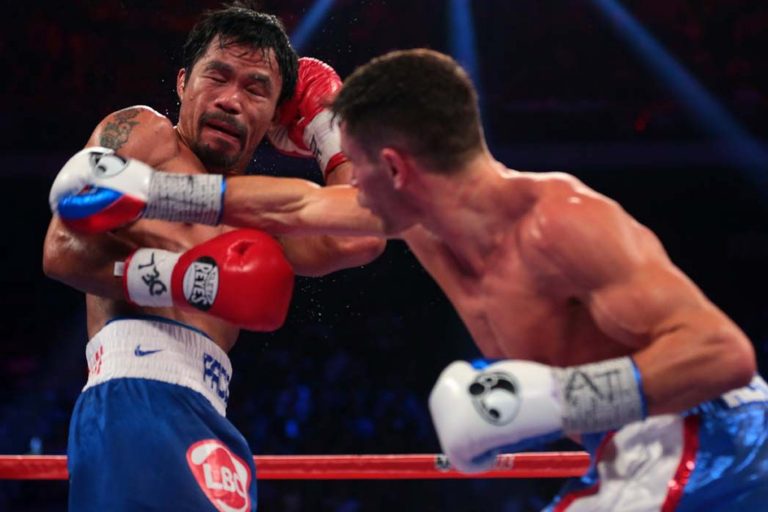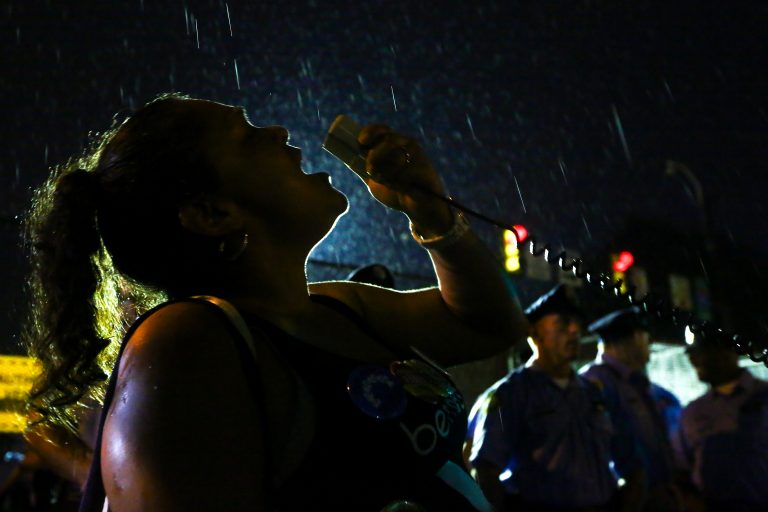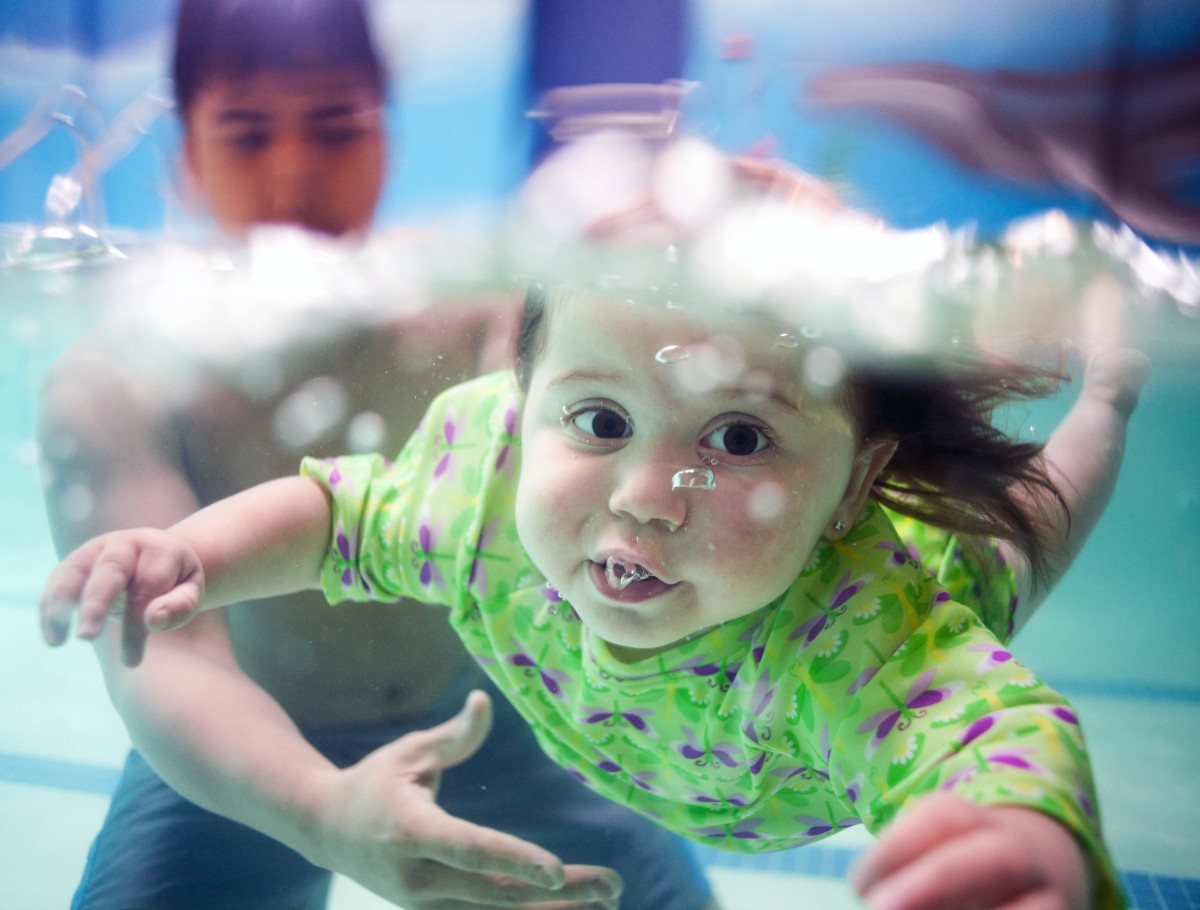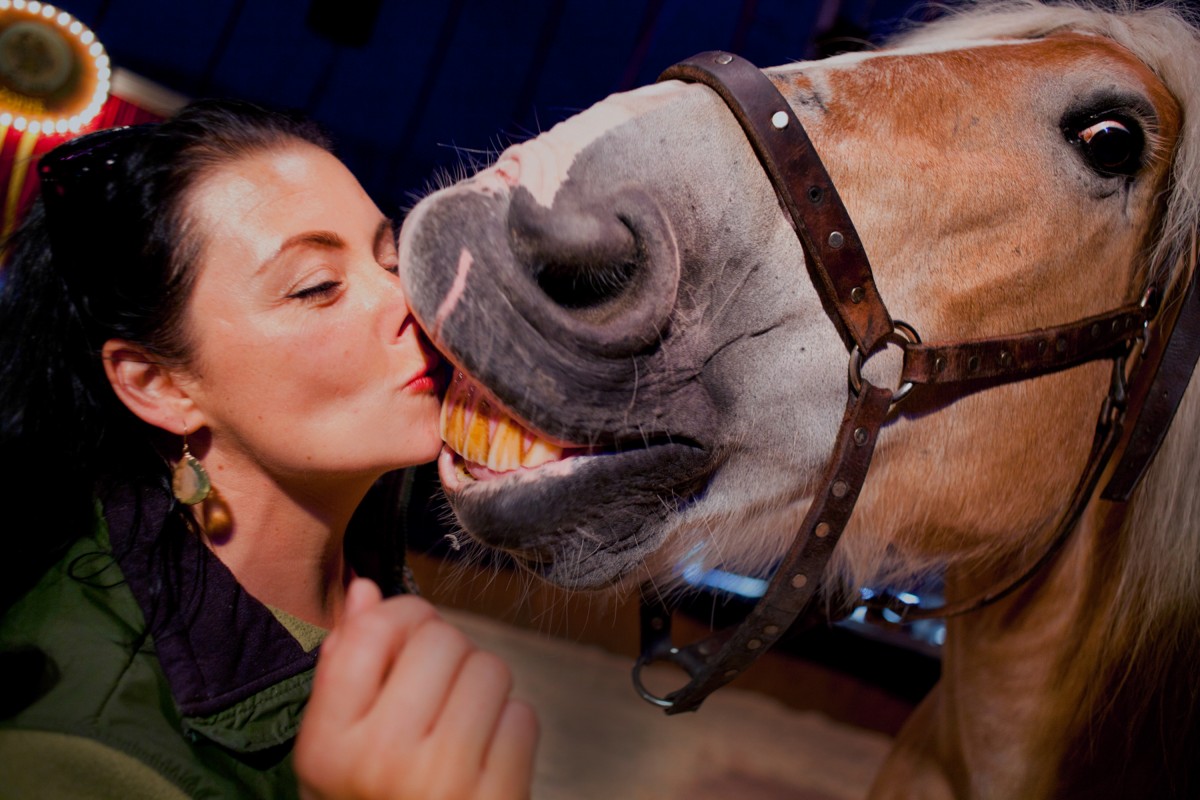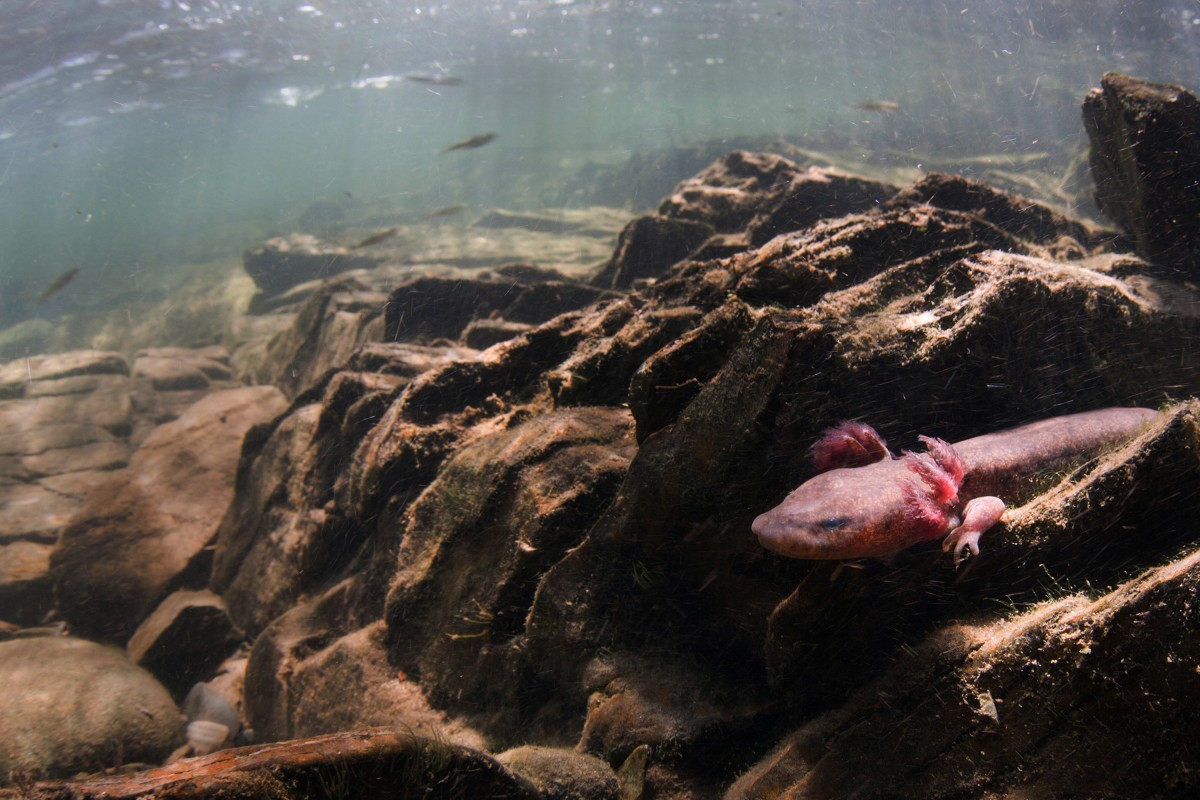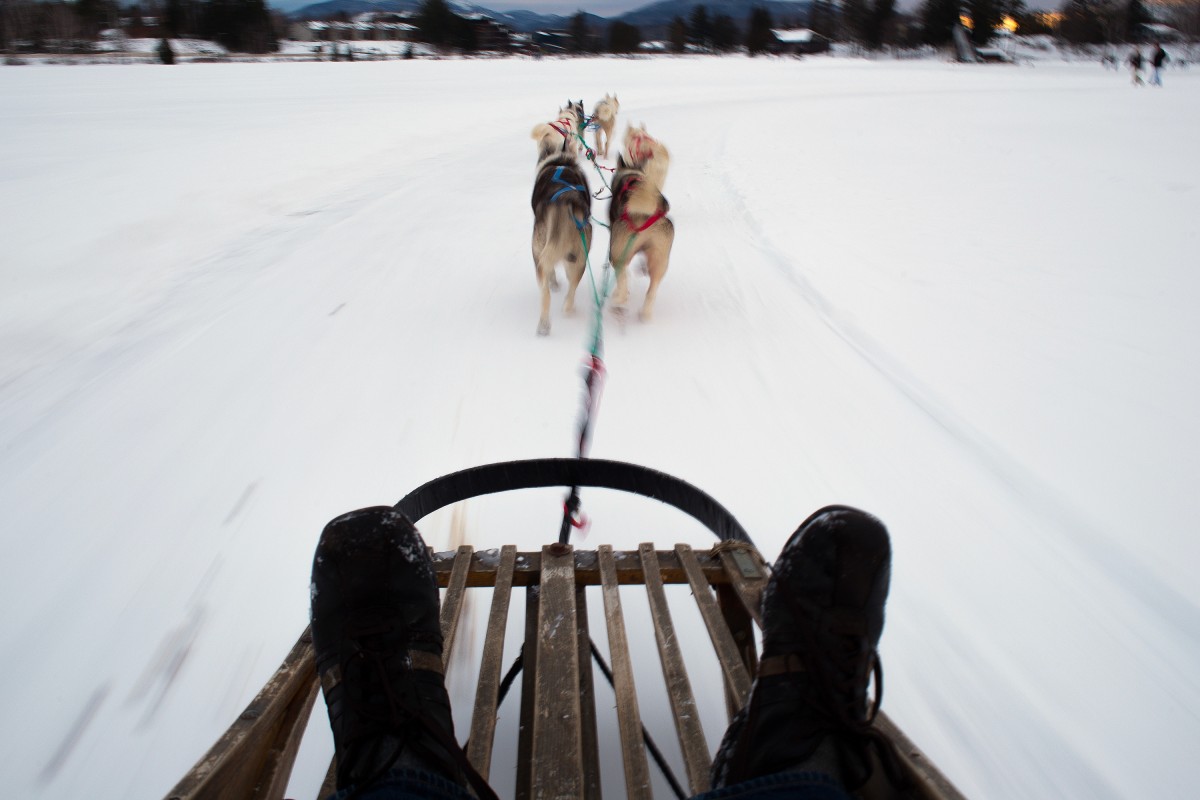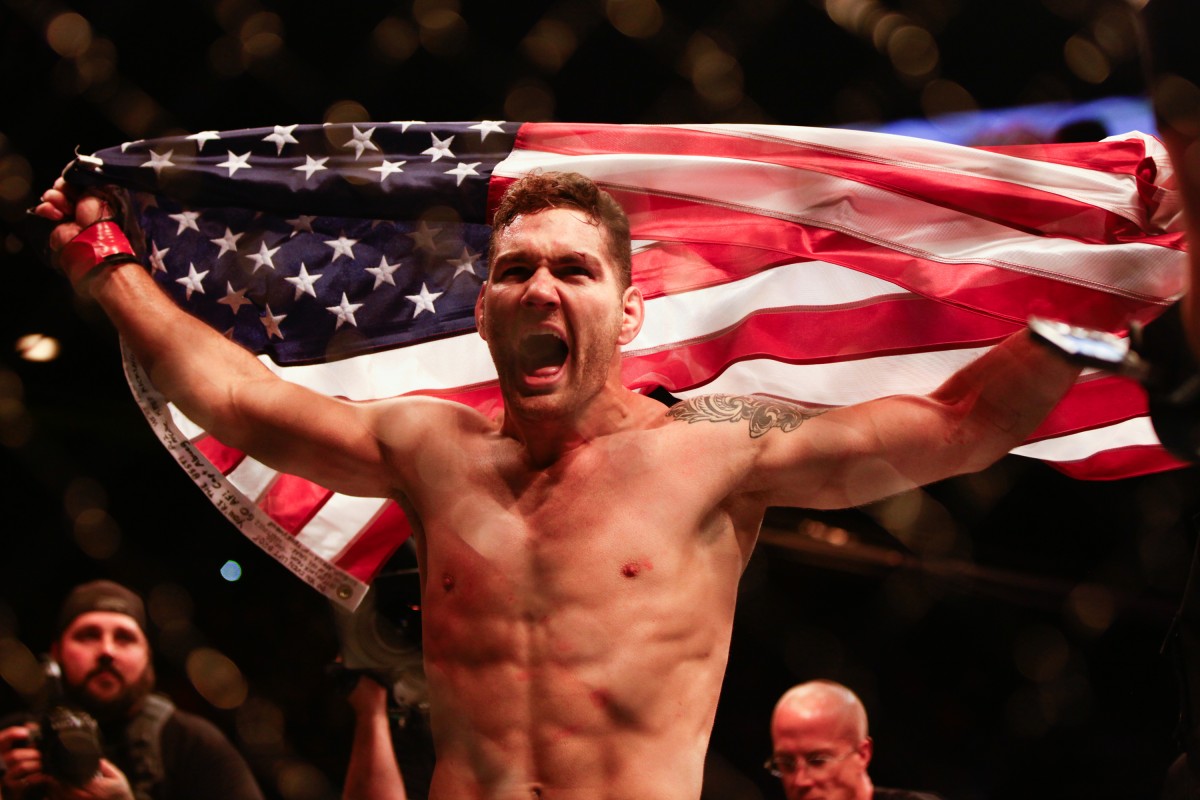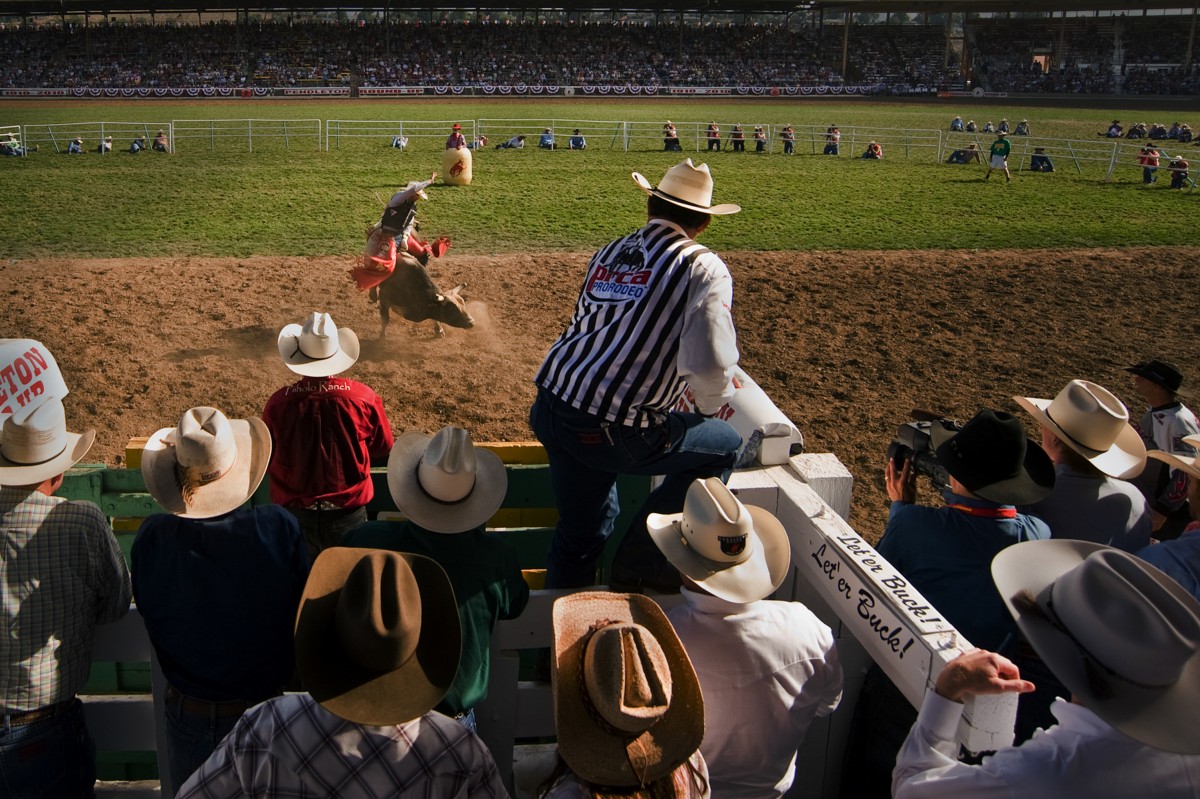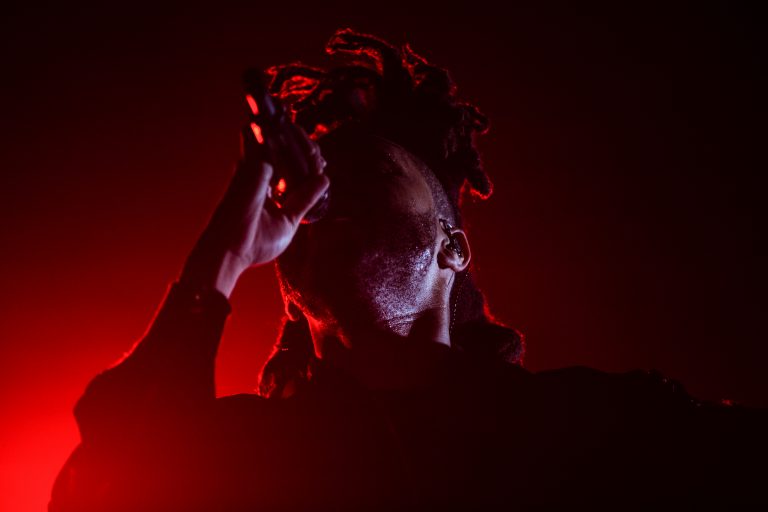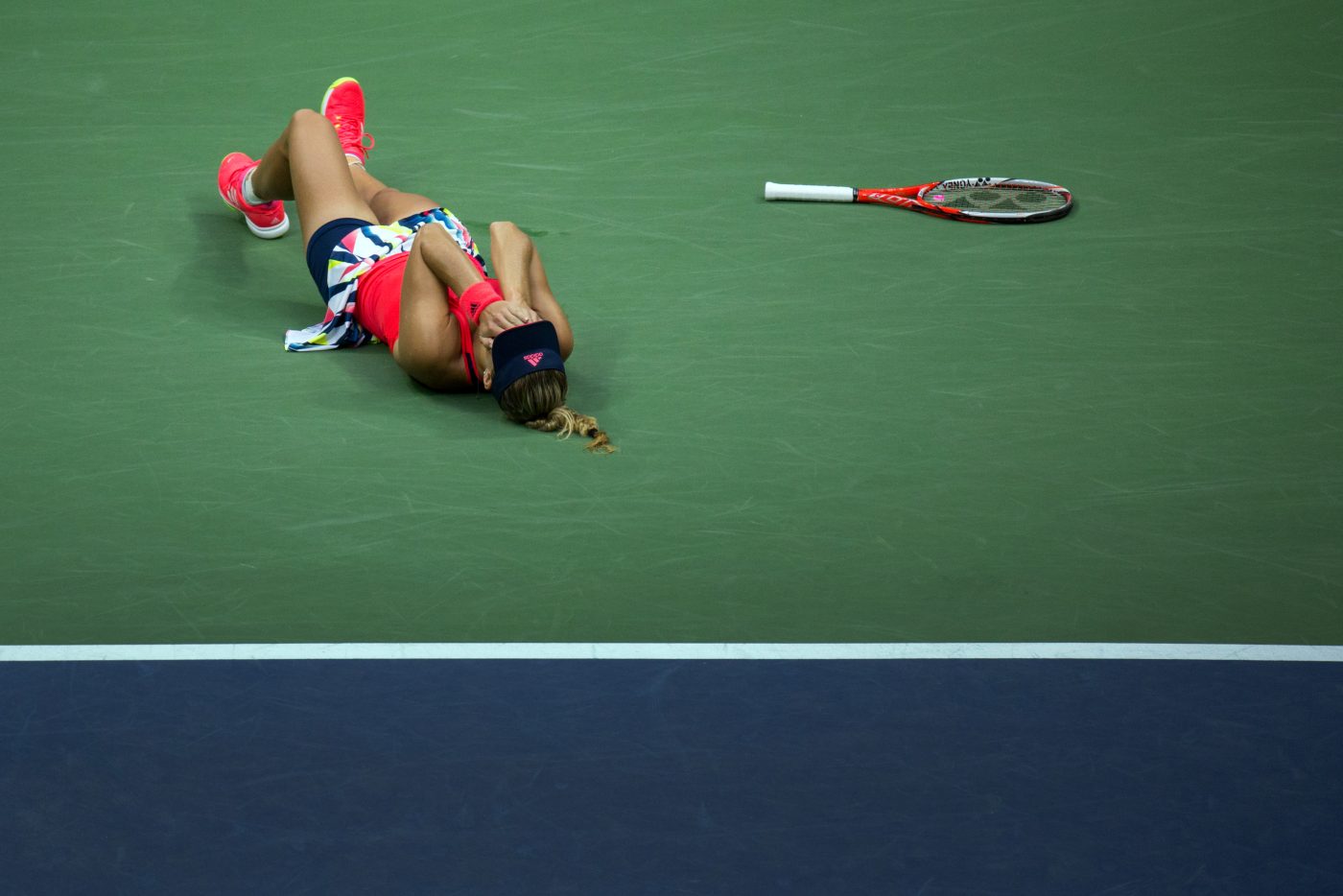 Previous
Next
"The duty of journalists is to tell the truth. Journalism means you go back to the actual facts, you look at the documents, you discover what the record is, and you report it that way."
-Noam Chomsky
Who am I?
Hello. I'm Professor Basinger.
When I was in college, I always wanted to know more about my professors. Where are they from? How'd they get here? And now that I'm behind the podium, I'd like to start our class with a brief introduction to my work and history. 
     Here's the main points:
-From San Diego.
-Taught English in Japan for 2 years.
-While working on grad degree, began working with conservation documentary company Freshwaters Illustrated.
-Became an underwater photographer and videographer.
-Moved to New York to work at Newsday on Long Island.
-Started as photography intern.
-Became video editor.
-Then multimedia producer.
-Then senior multimedia producer.
-And most recently working as the senior visuals producer for the investigations team.
-Moved to upstate NY, had a baby, and began teaching at Marist.
Some Highlights: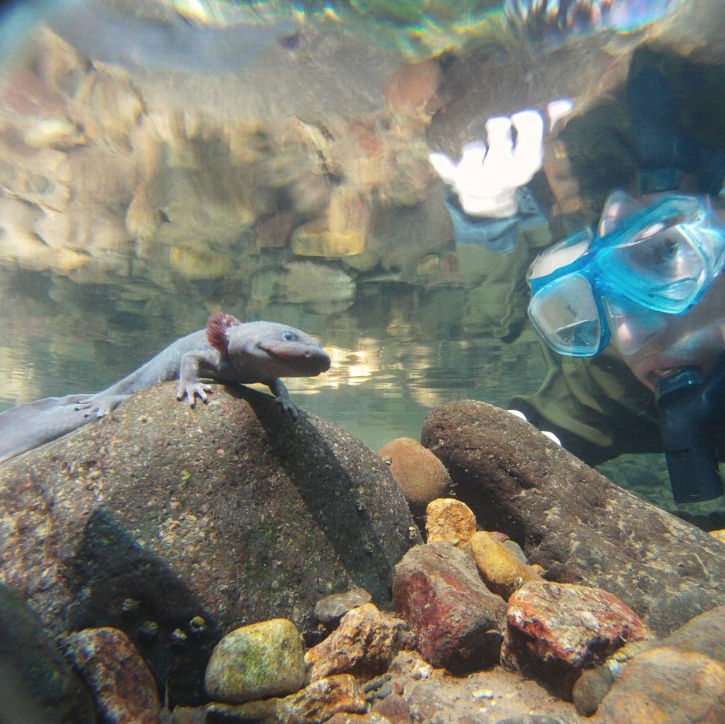 Working underwater for Freshwaters Illustrated.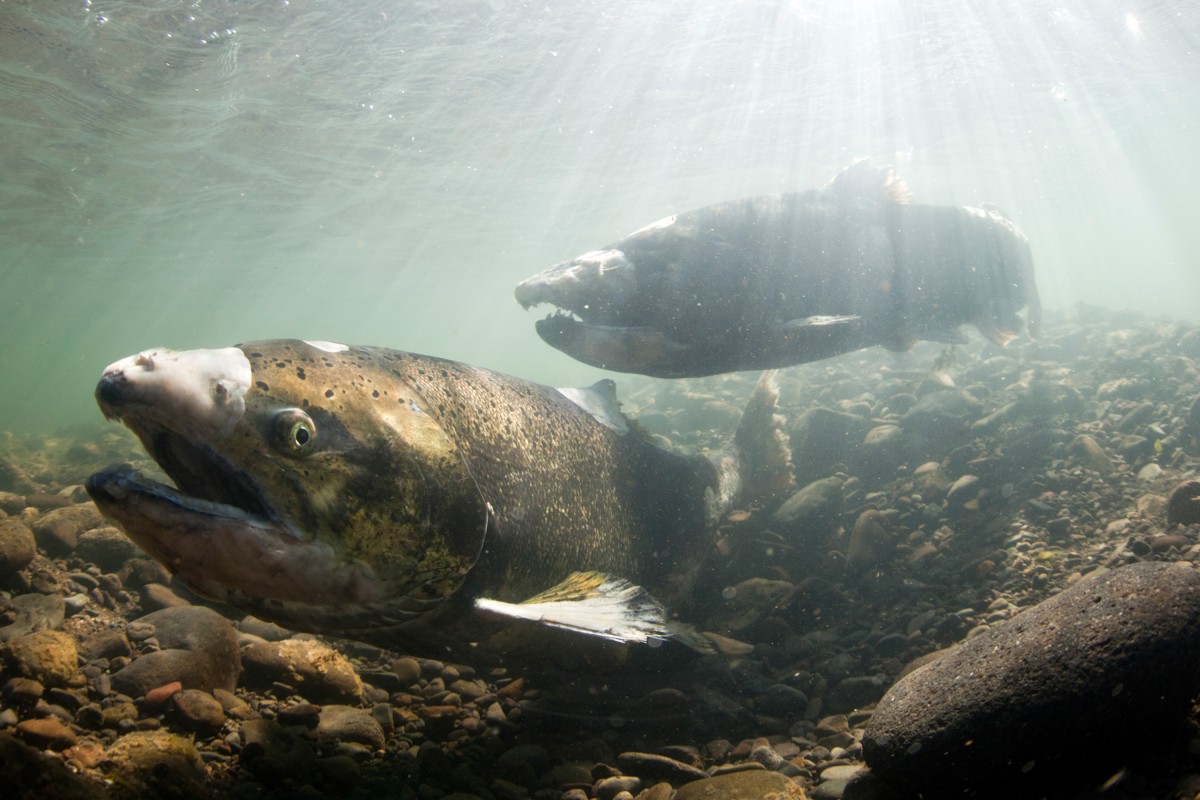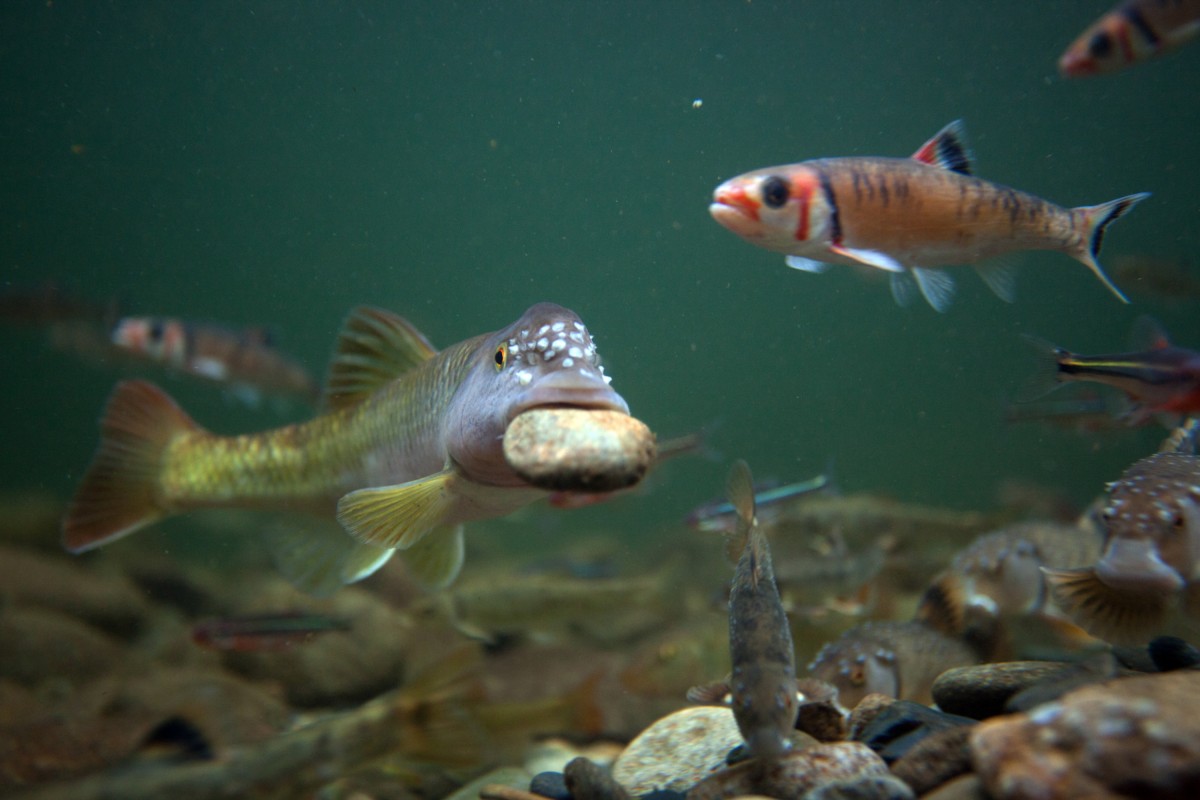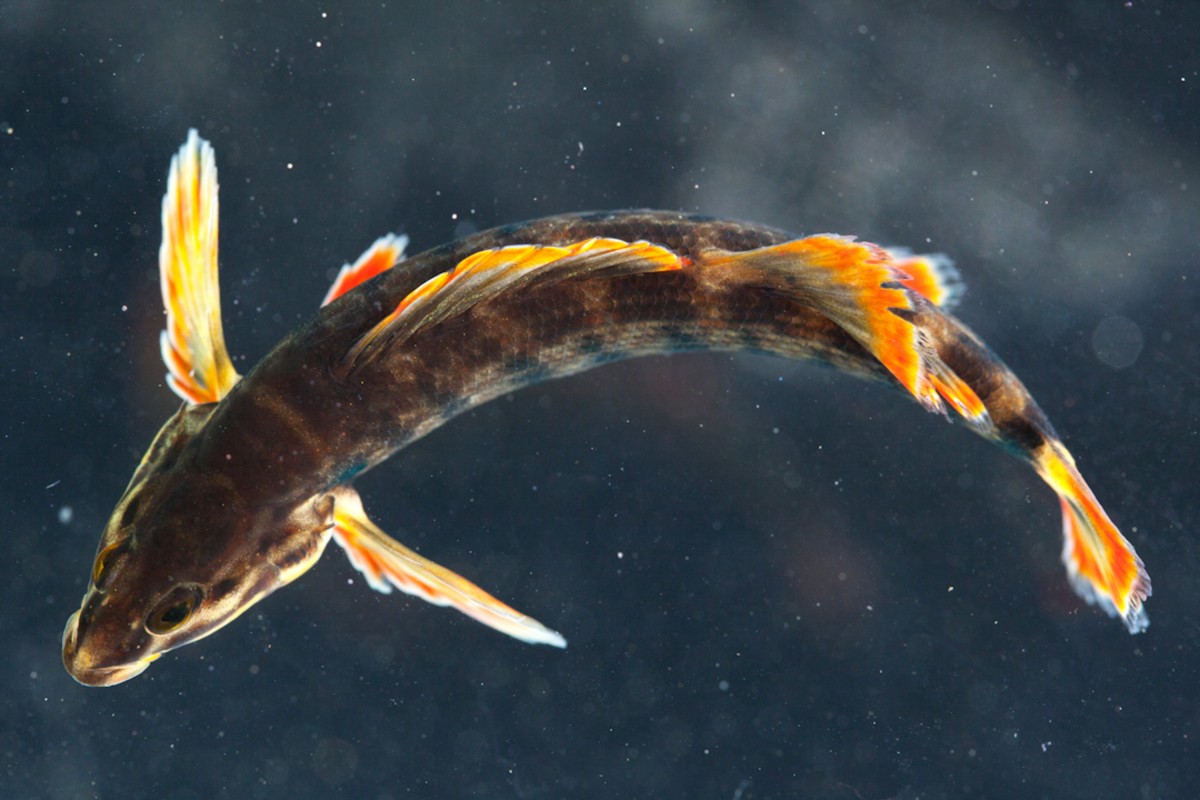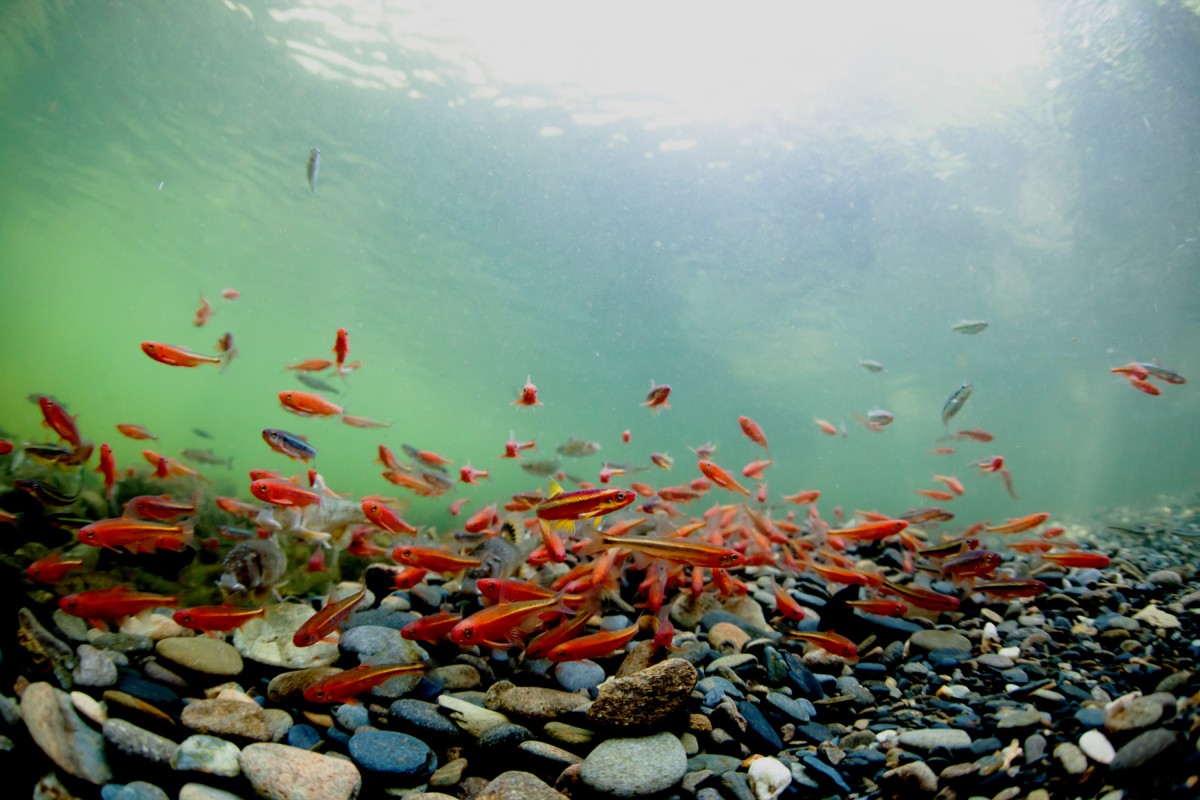 Previous
Next
Working in a blizzard.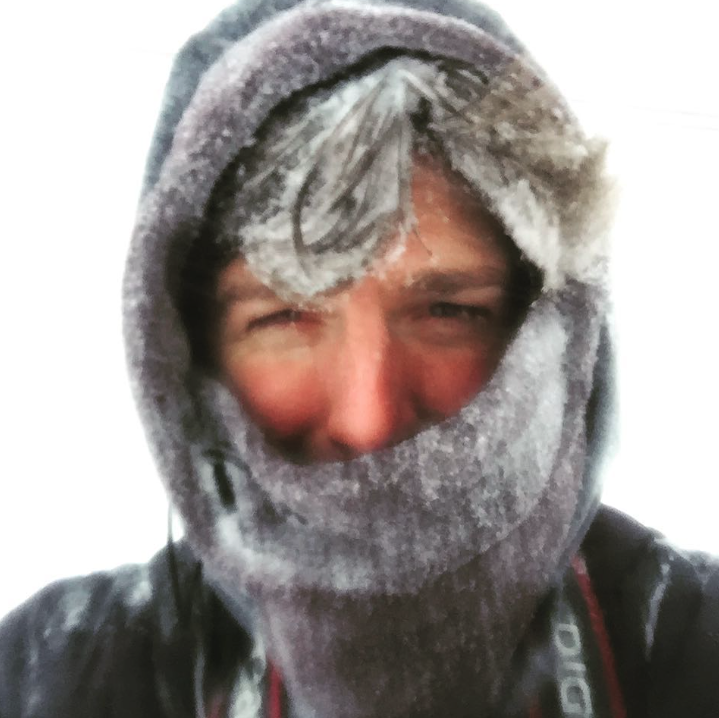 Throwing up while on assignment in a jet airplane.
Embedded in a covid-ravaged hospital.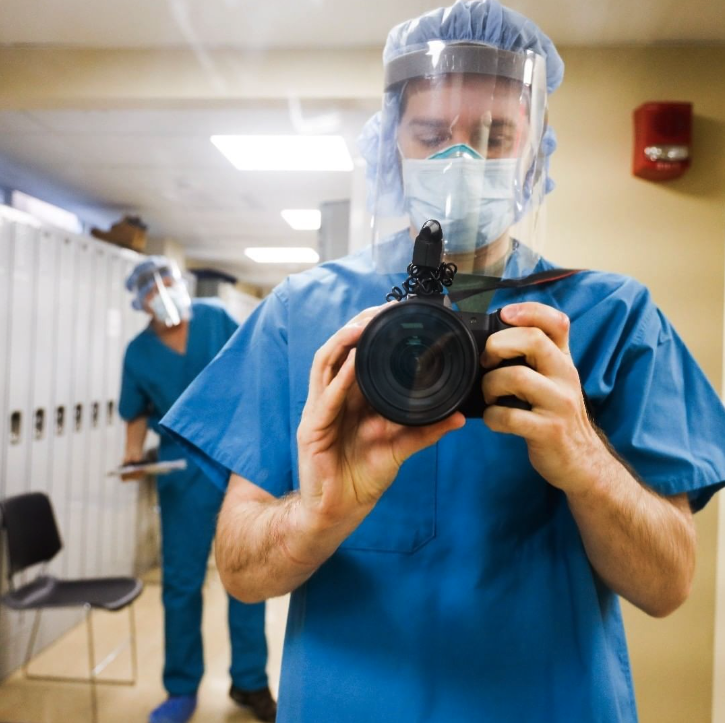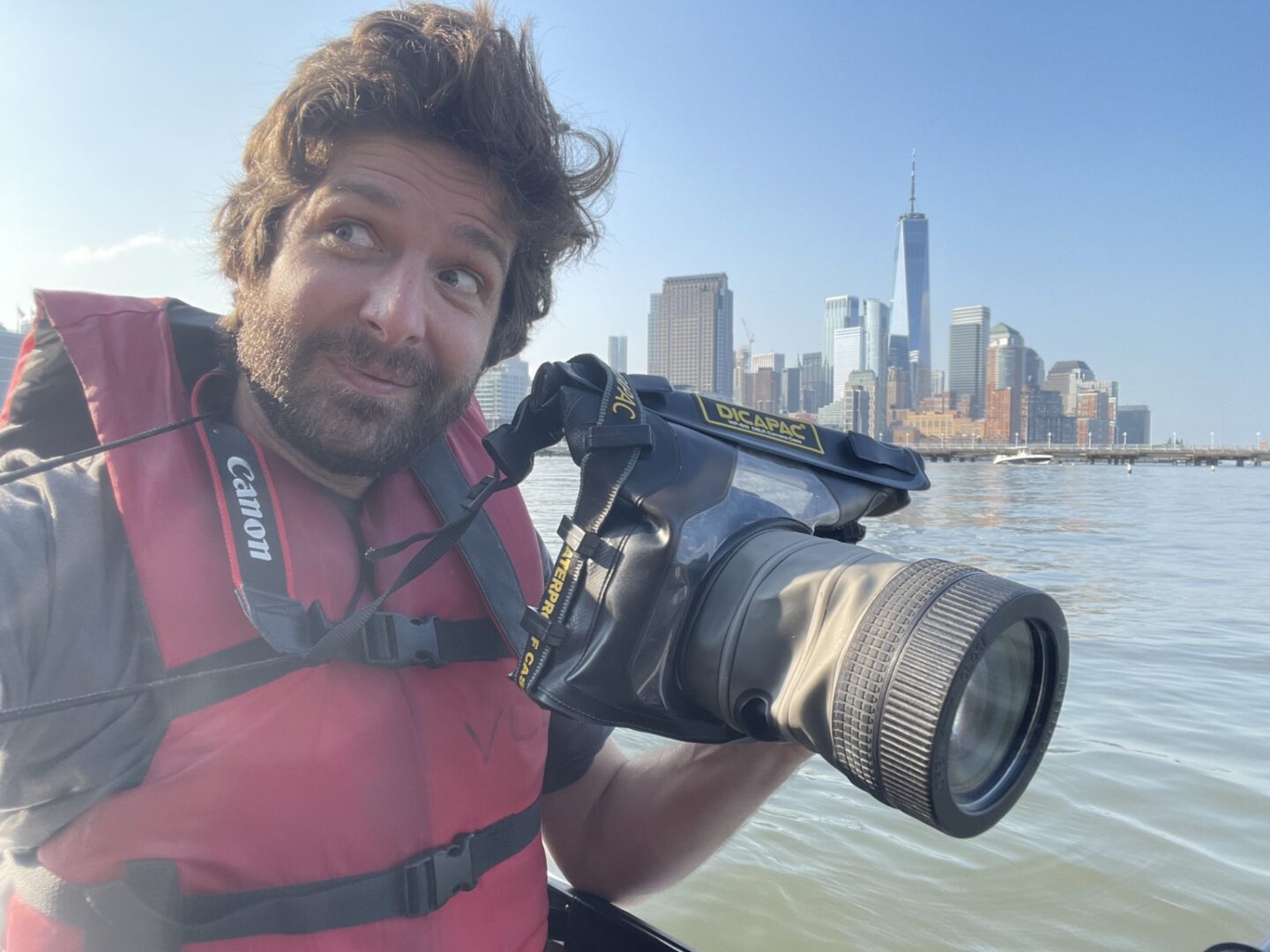 Photographing from a Kayak in the Hudson River
Photographing cageside at the UFC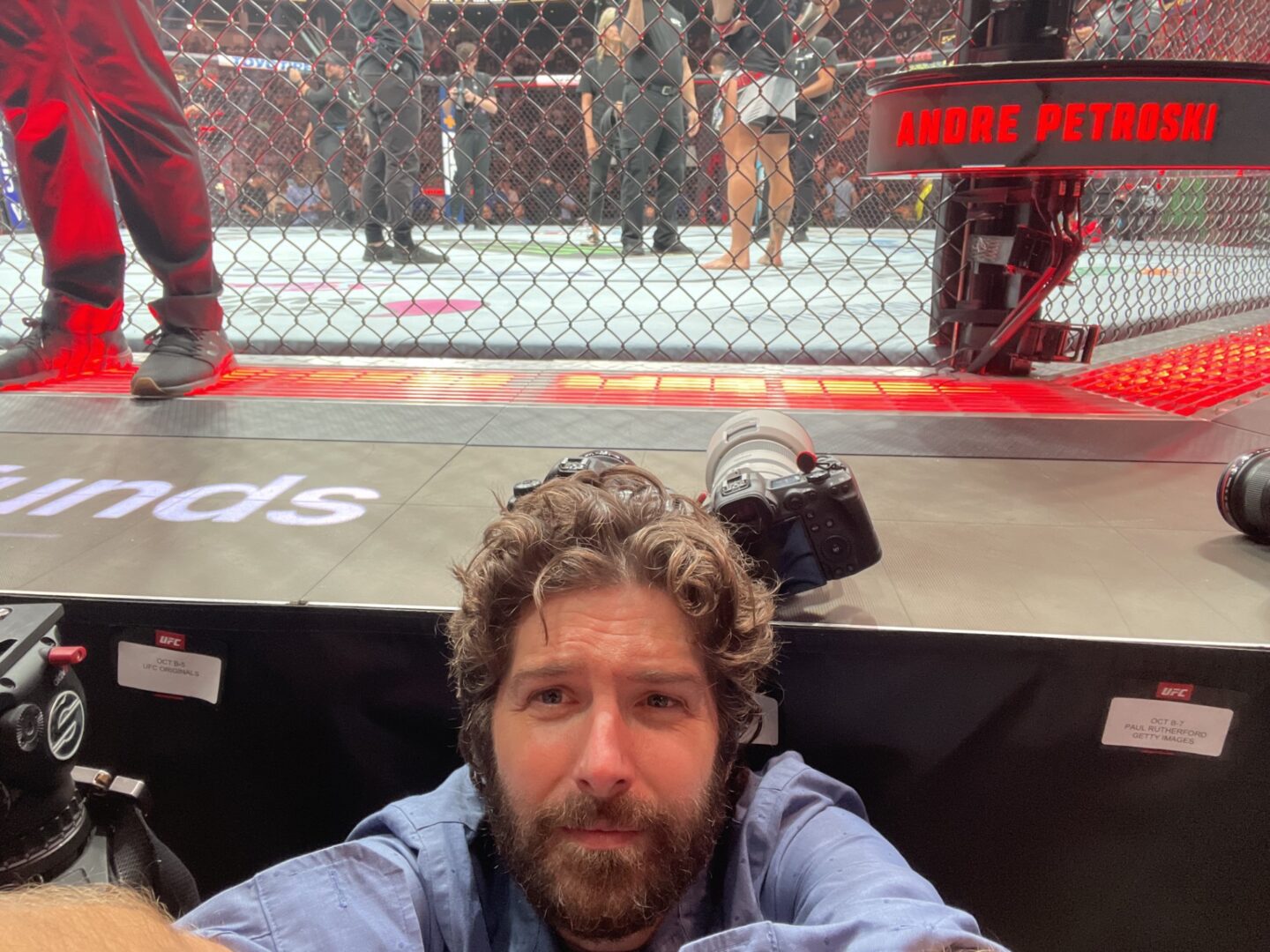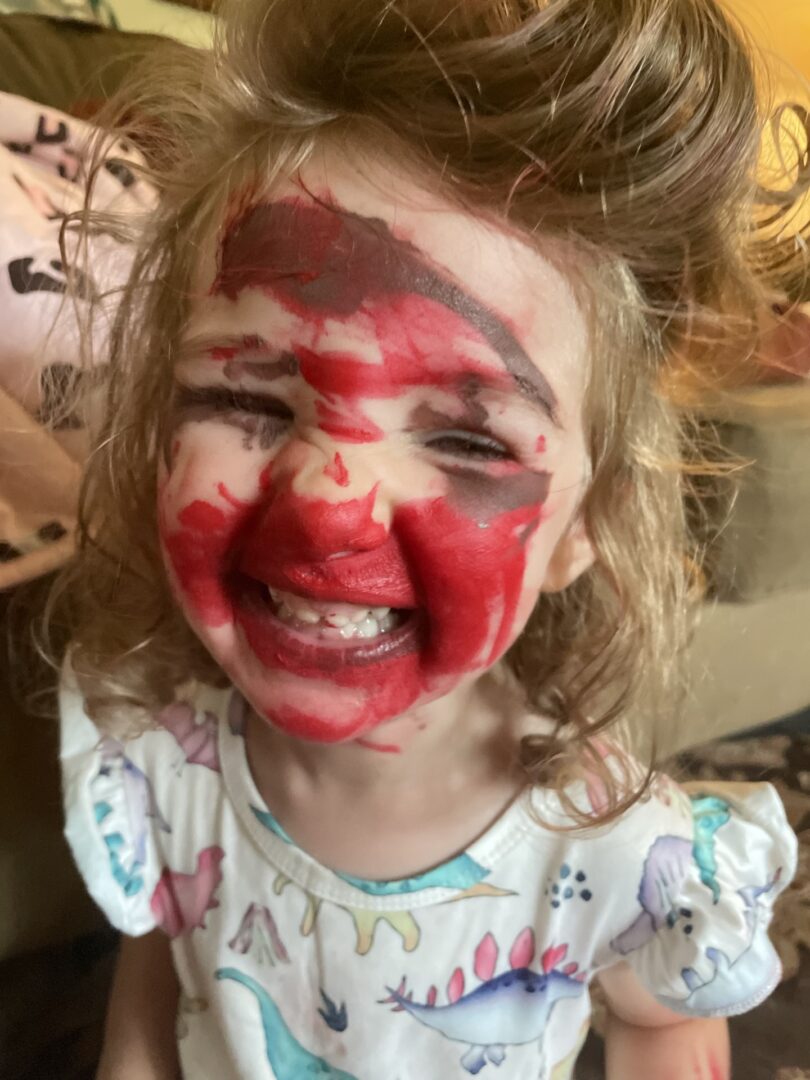 Why I love my job…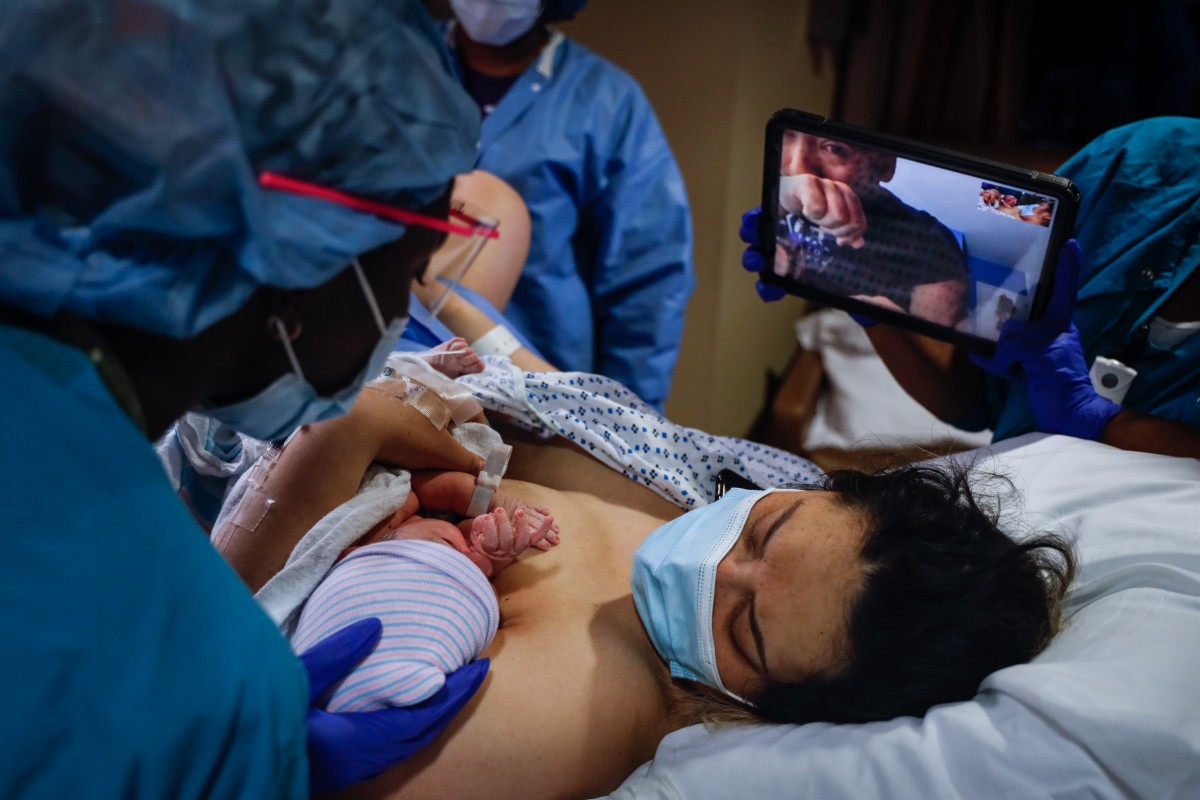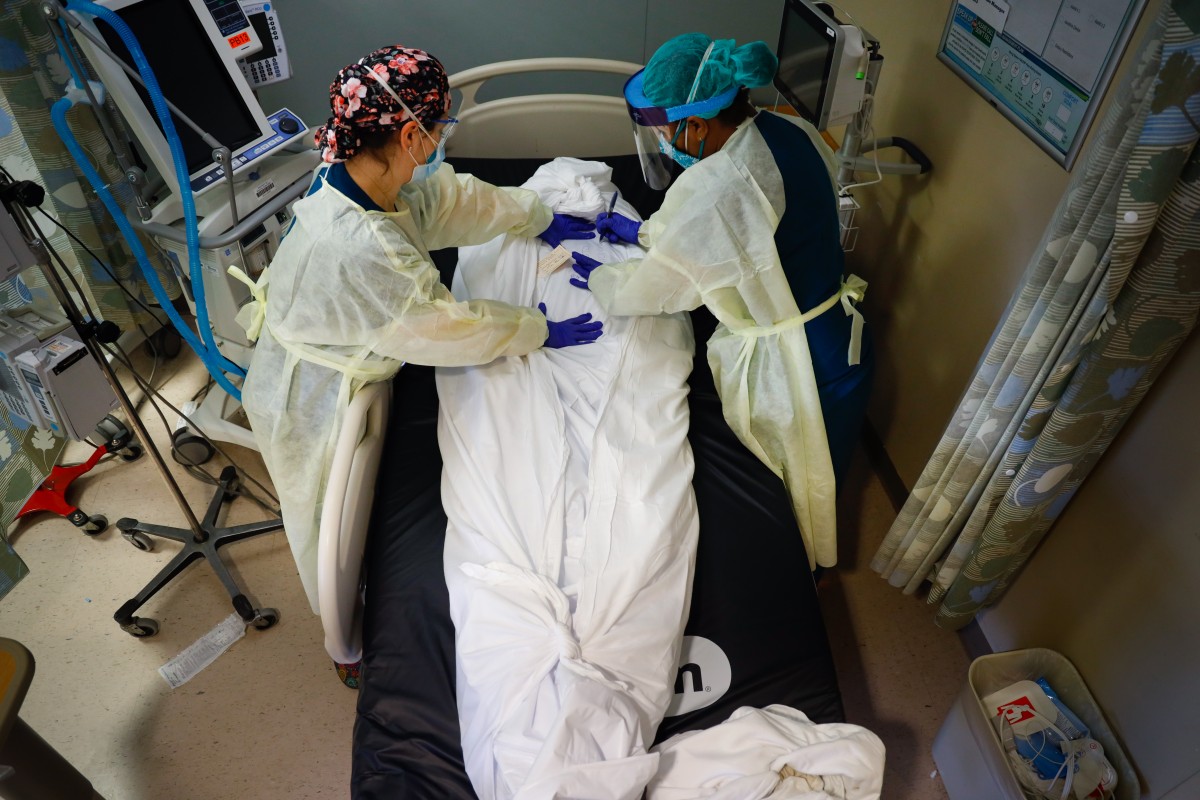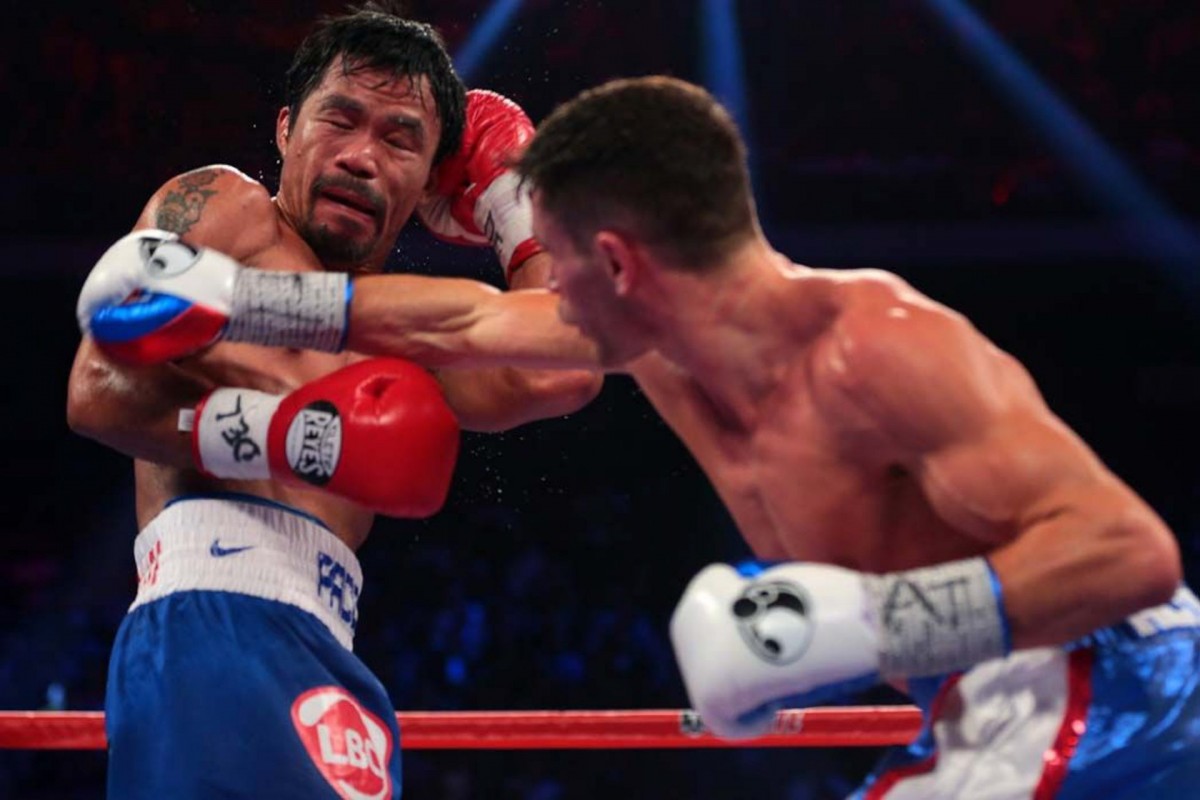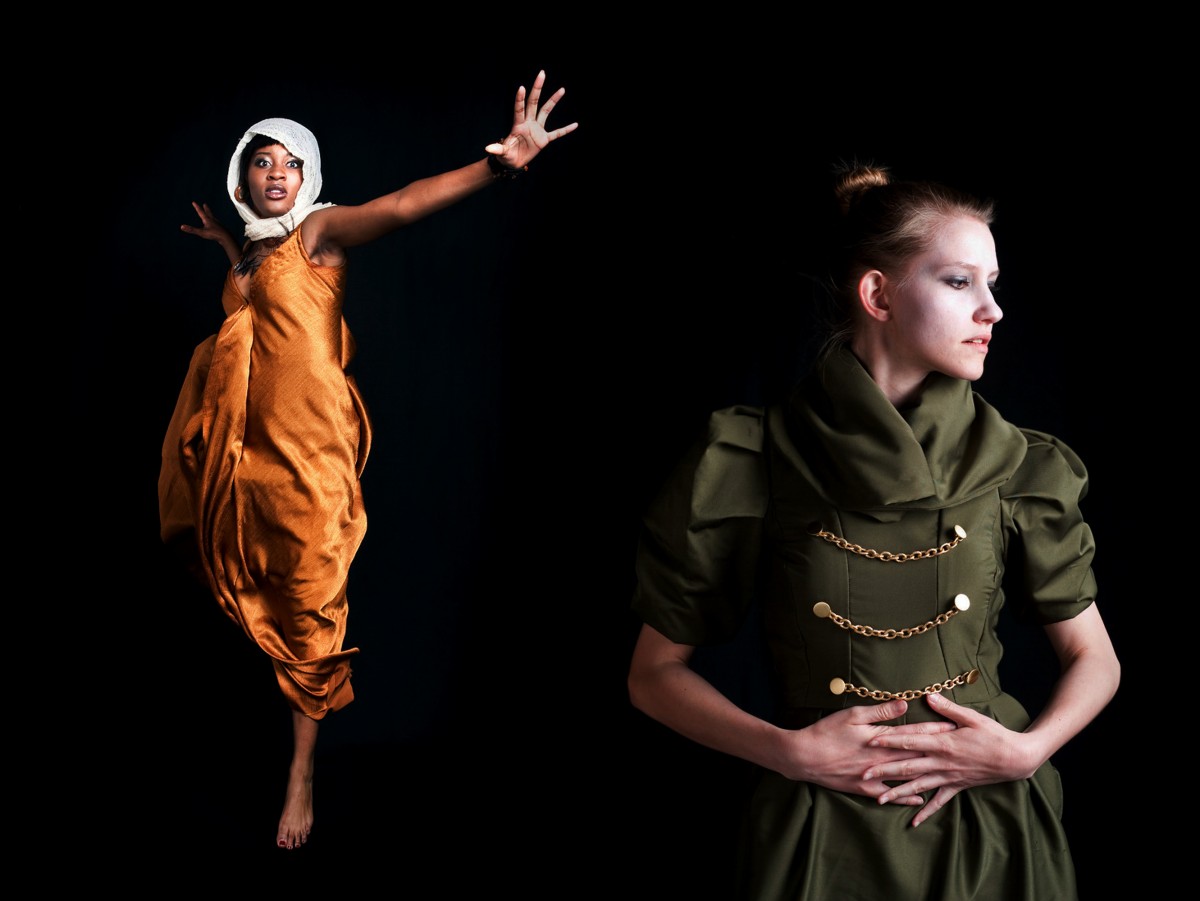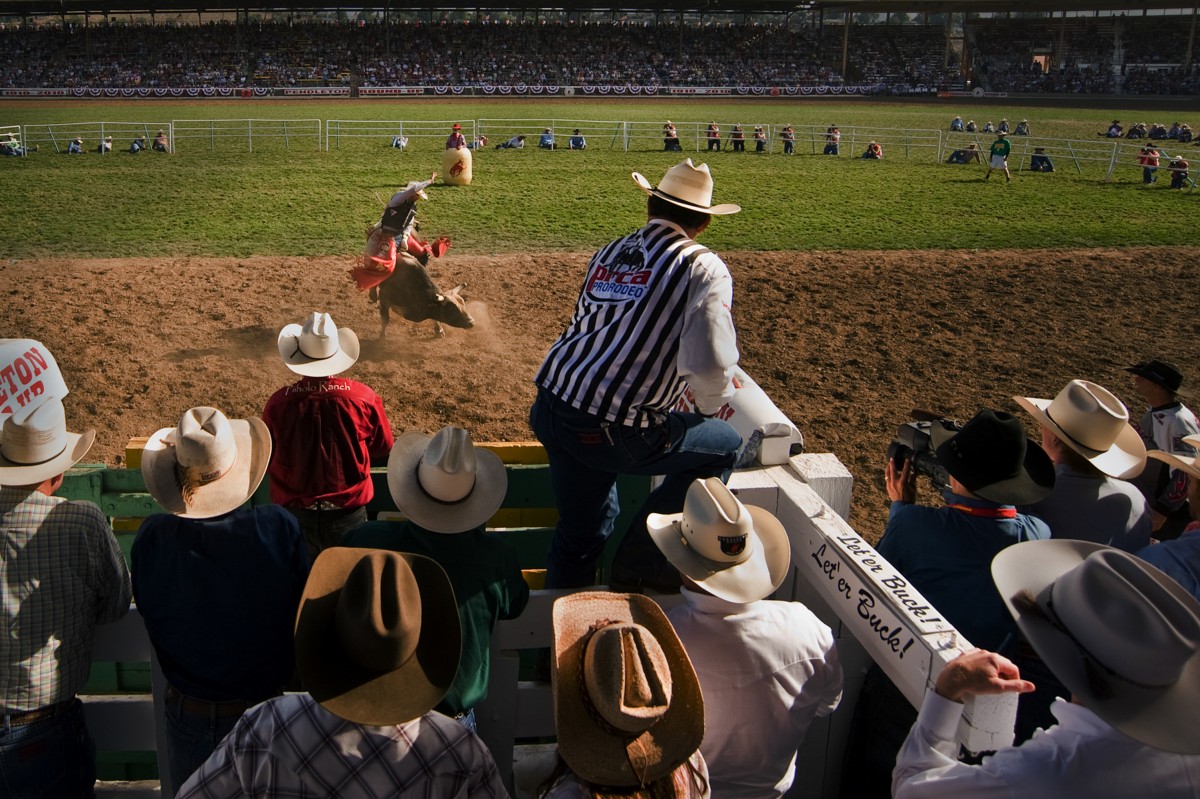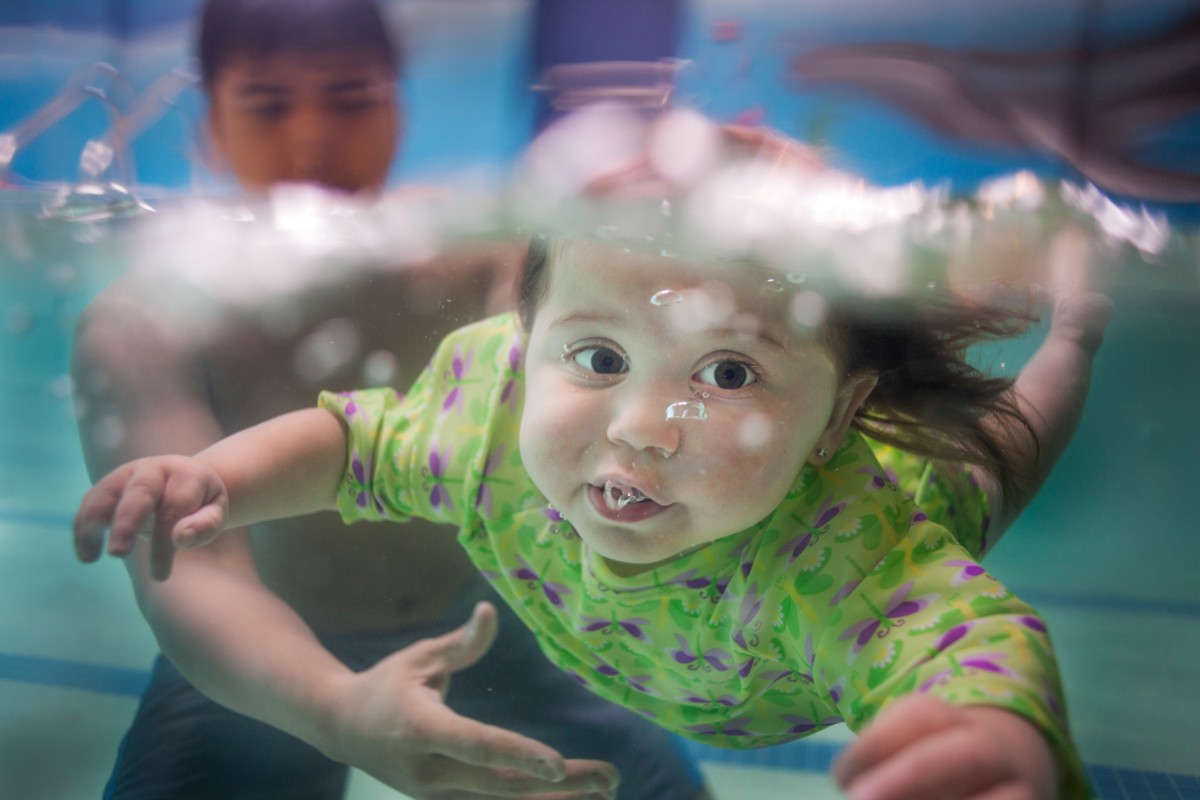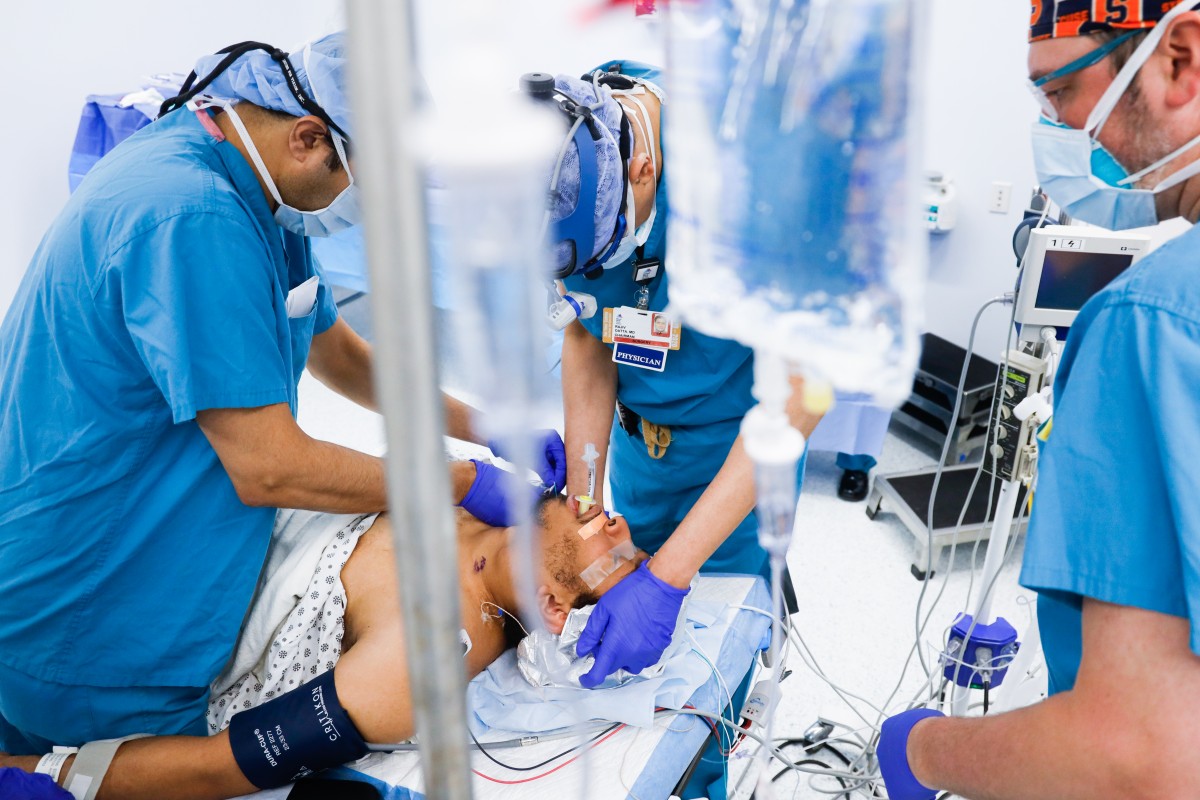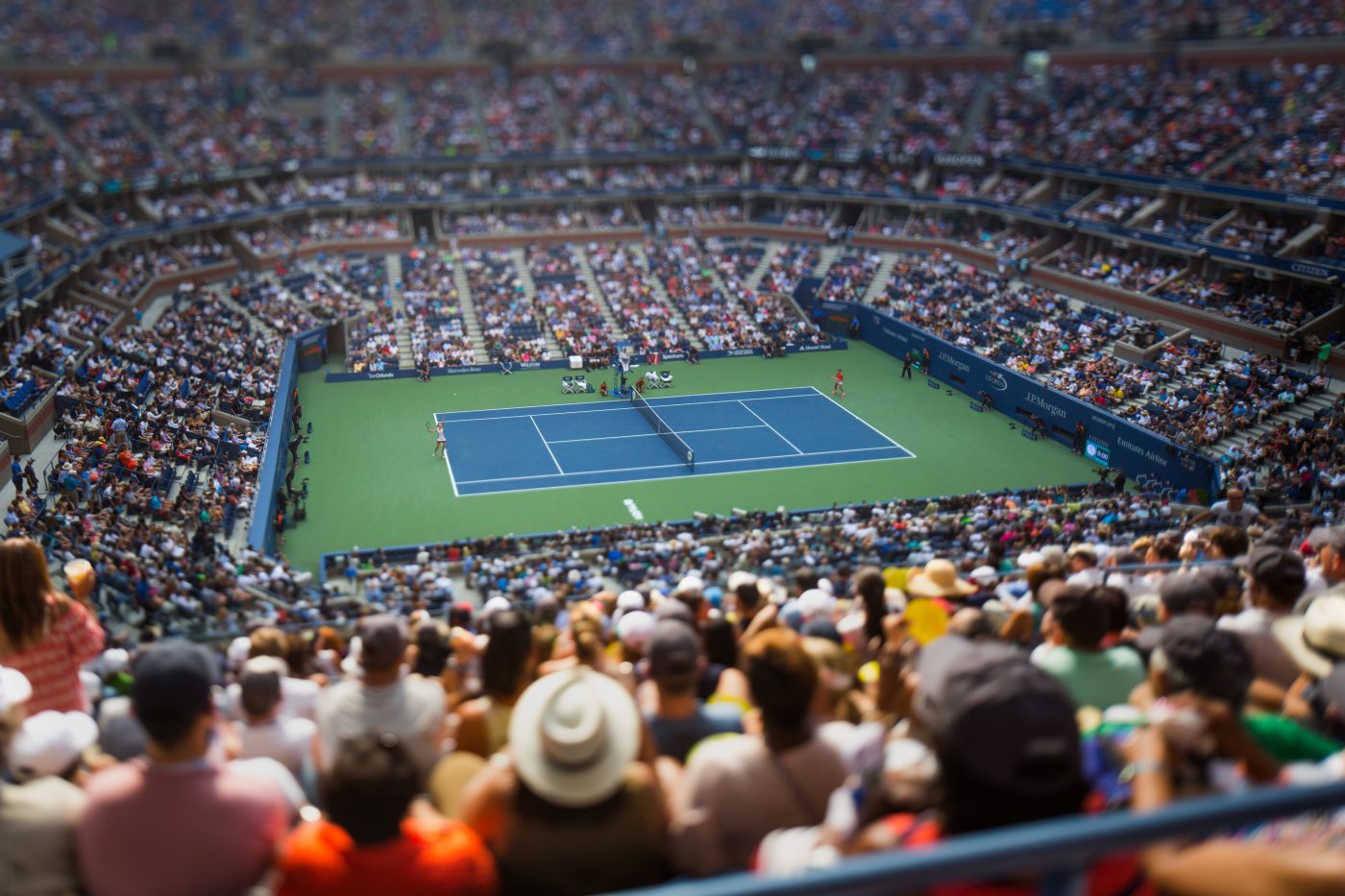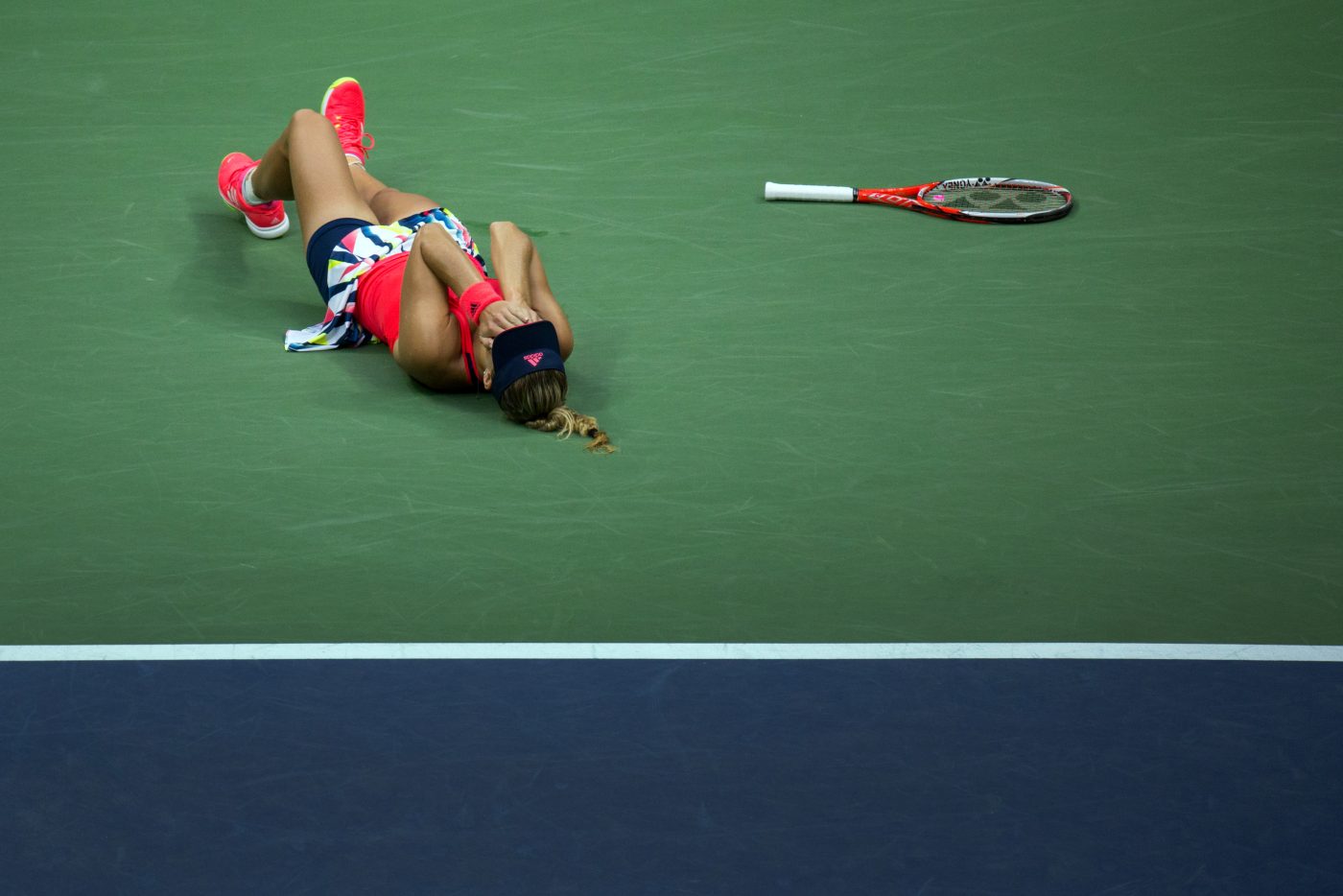 Previous
Next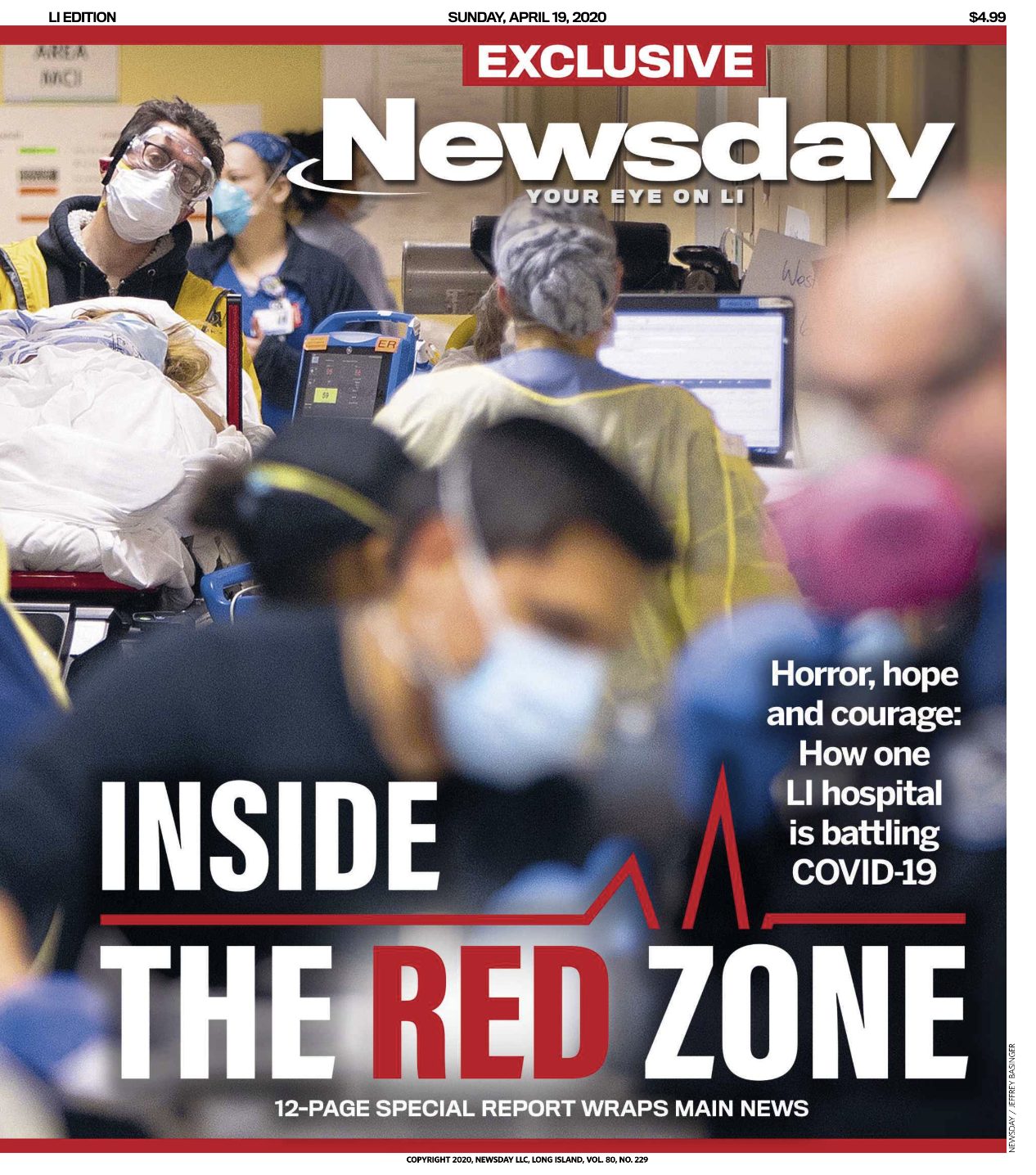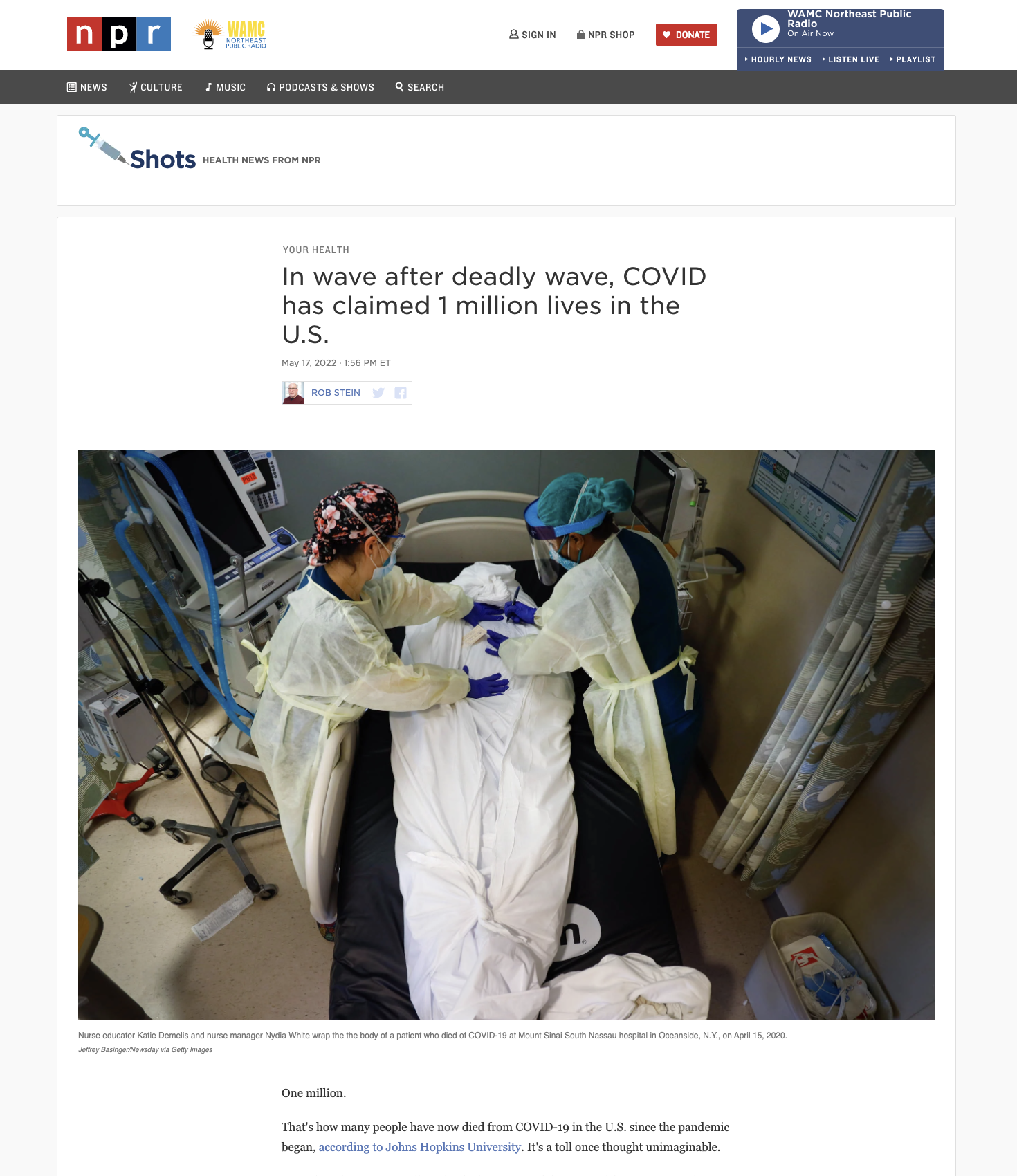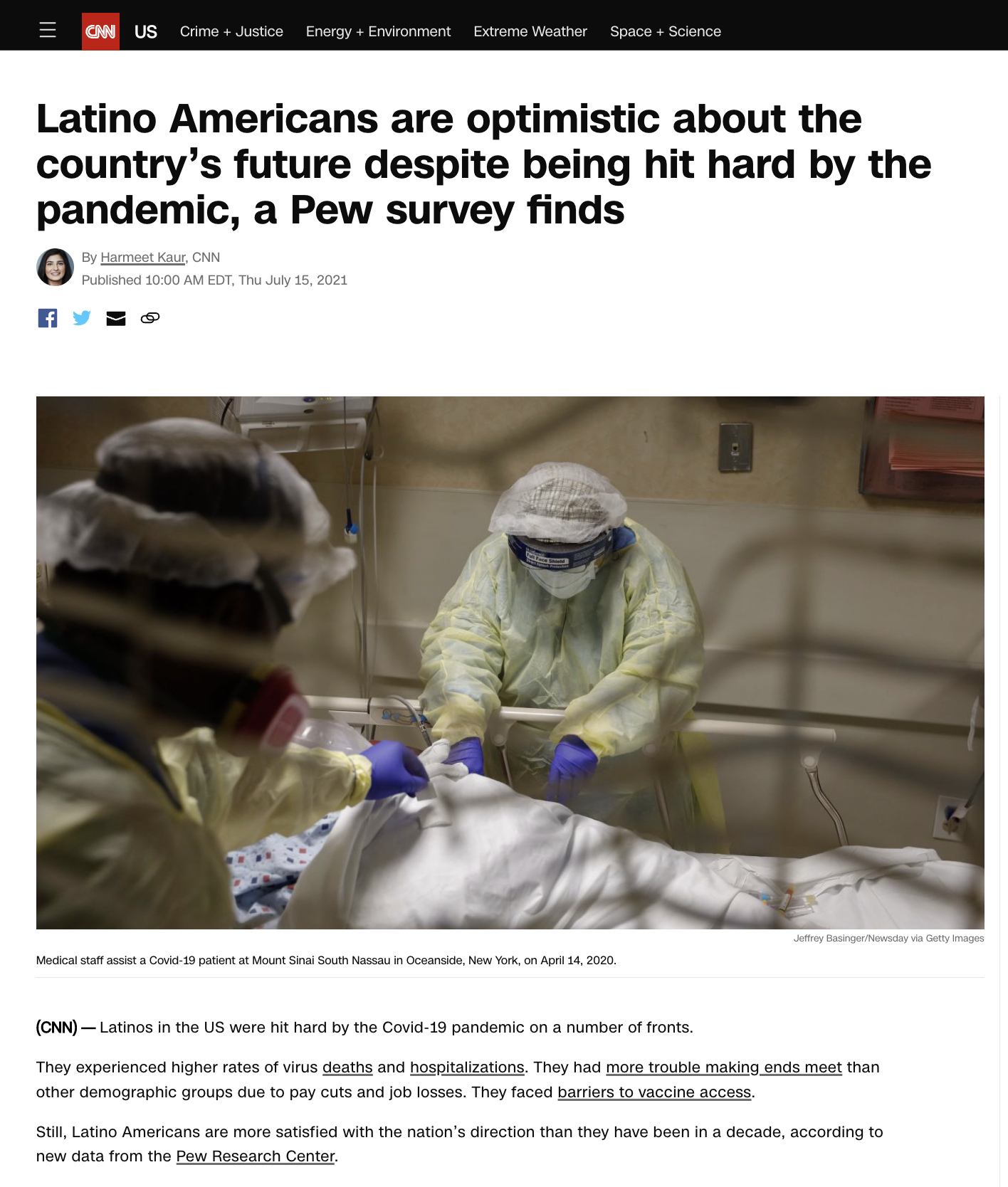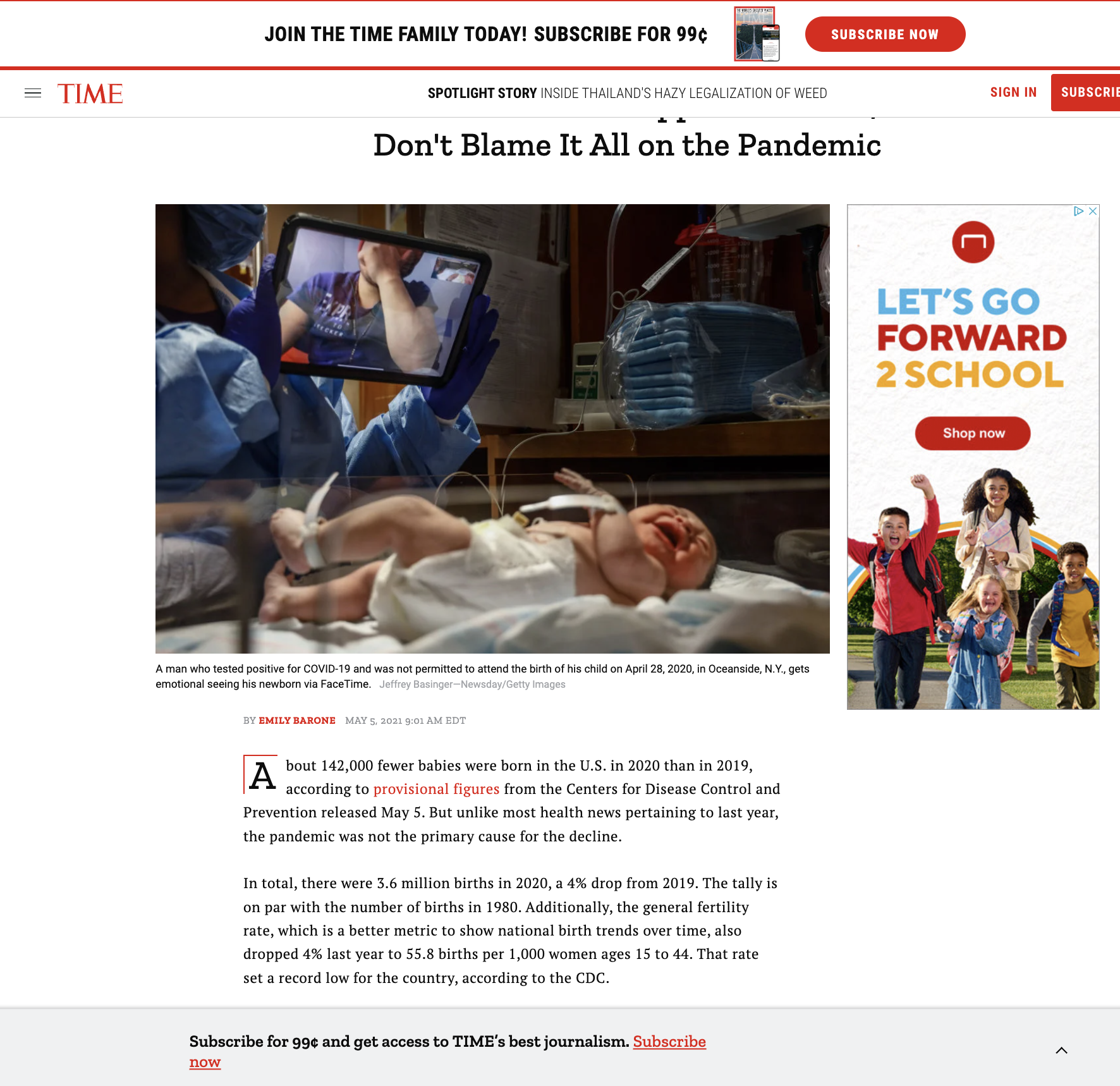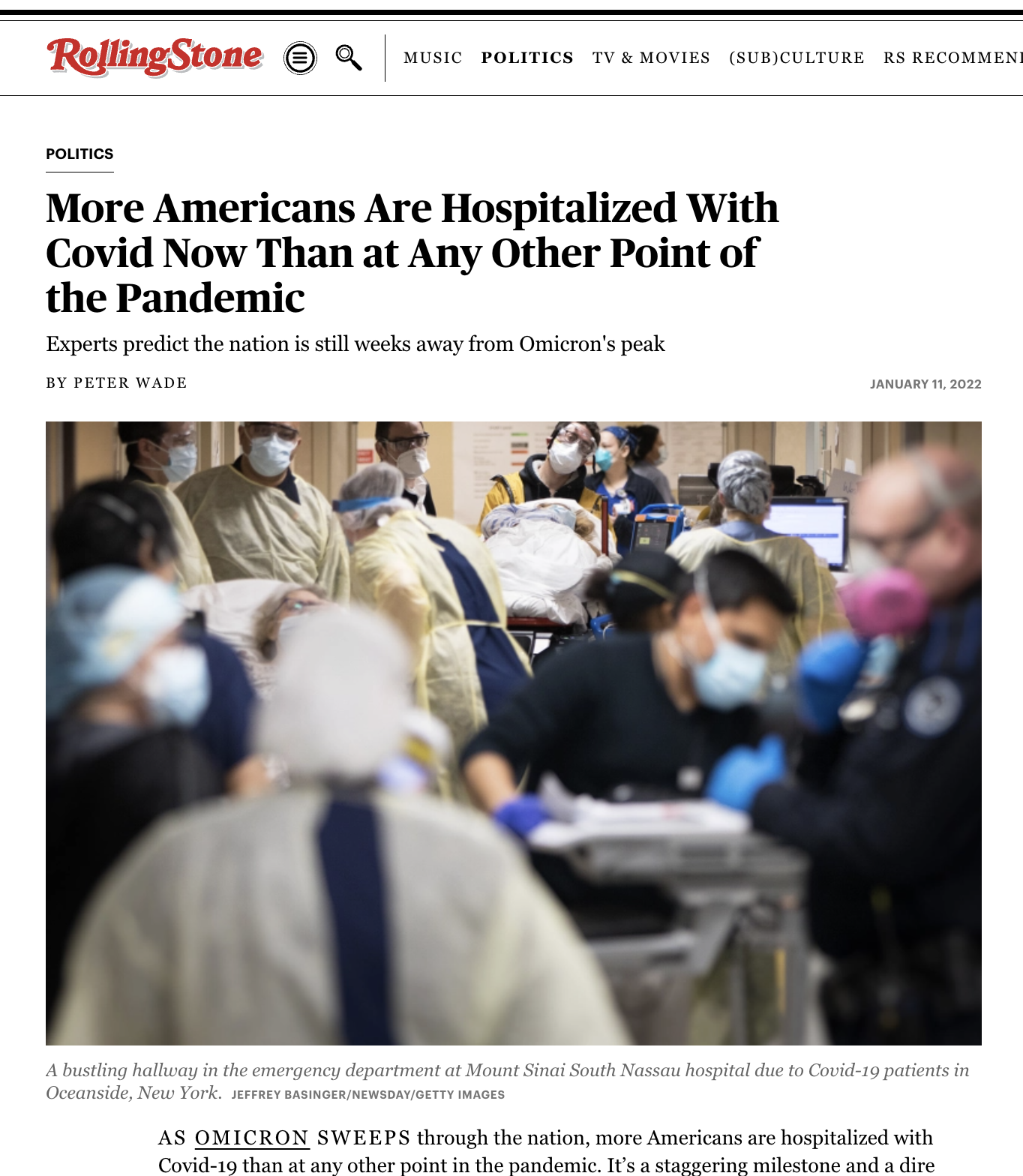 Previous
Next
            SOME LINKS TO RECENT WORK:
Why I Love the Journalism Field:
Adventure. Meeting people. Hearing stories. Learning something new everyday. Travel and exploring communities.
Photojournalism and visual journalism, allows me to create art out of life.
Investigative journalism, allows me to hold truth to power.
"The way to right wrongs is to turn the light of truth upon them."
-Ida B. Wells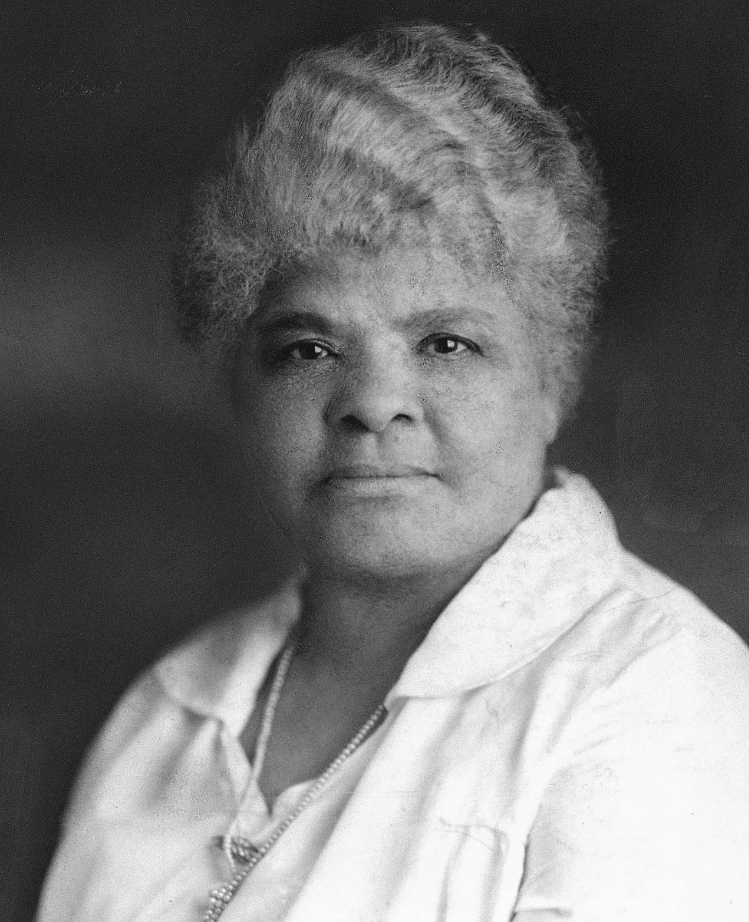 Now let's learn about you: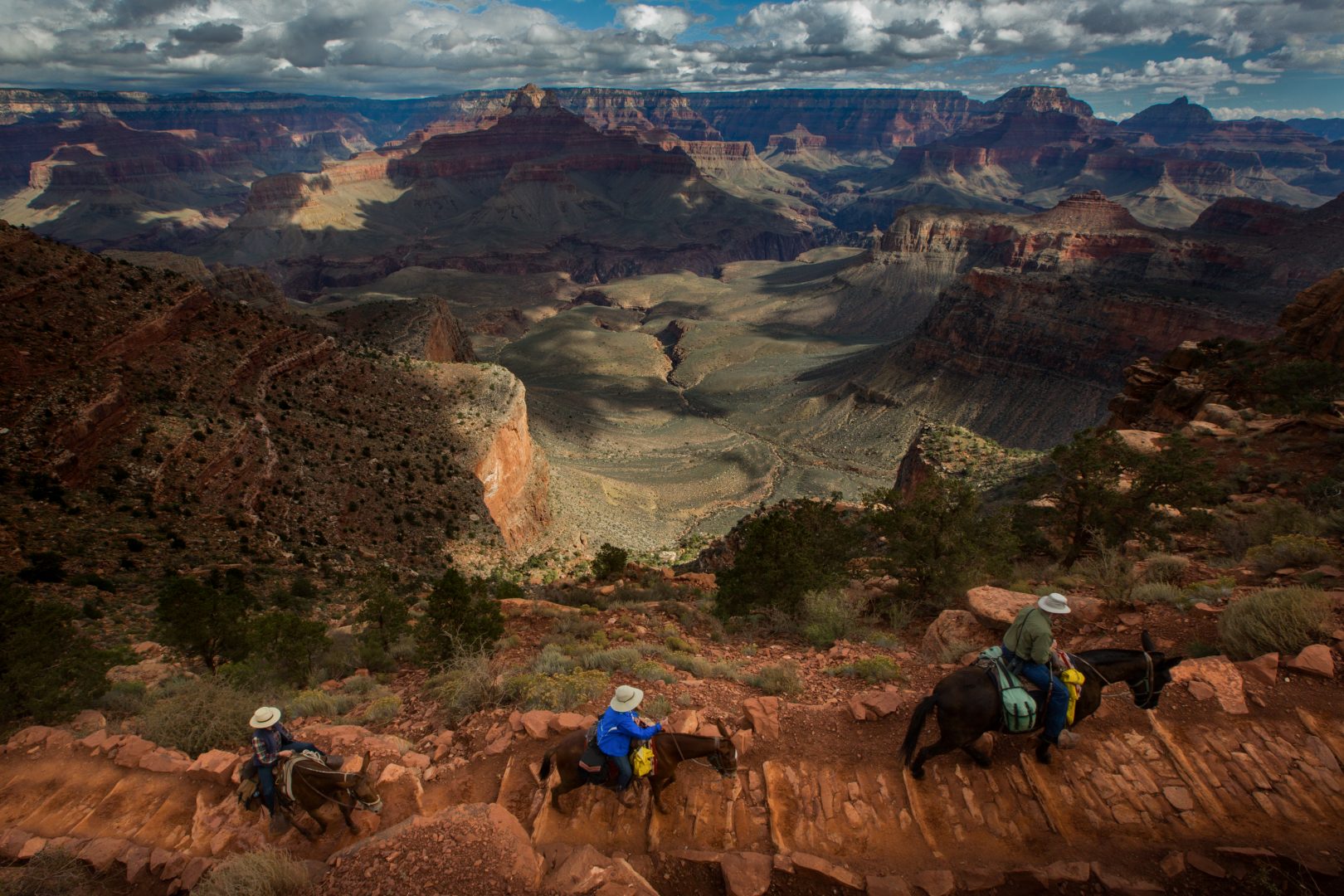 Finally, Let's Talk Syllabus:
Any questions?