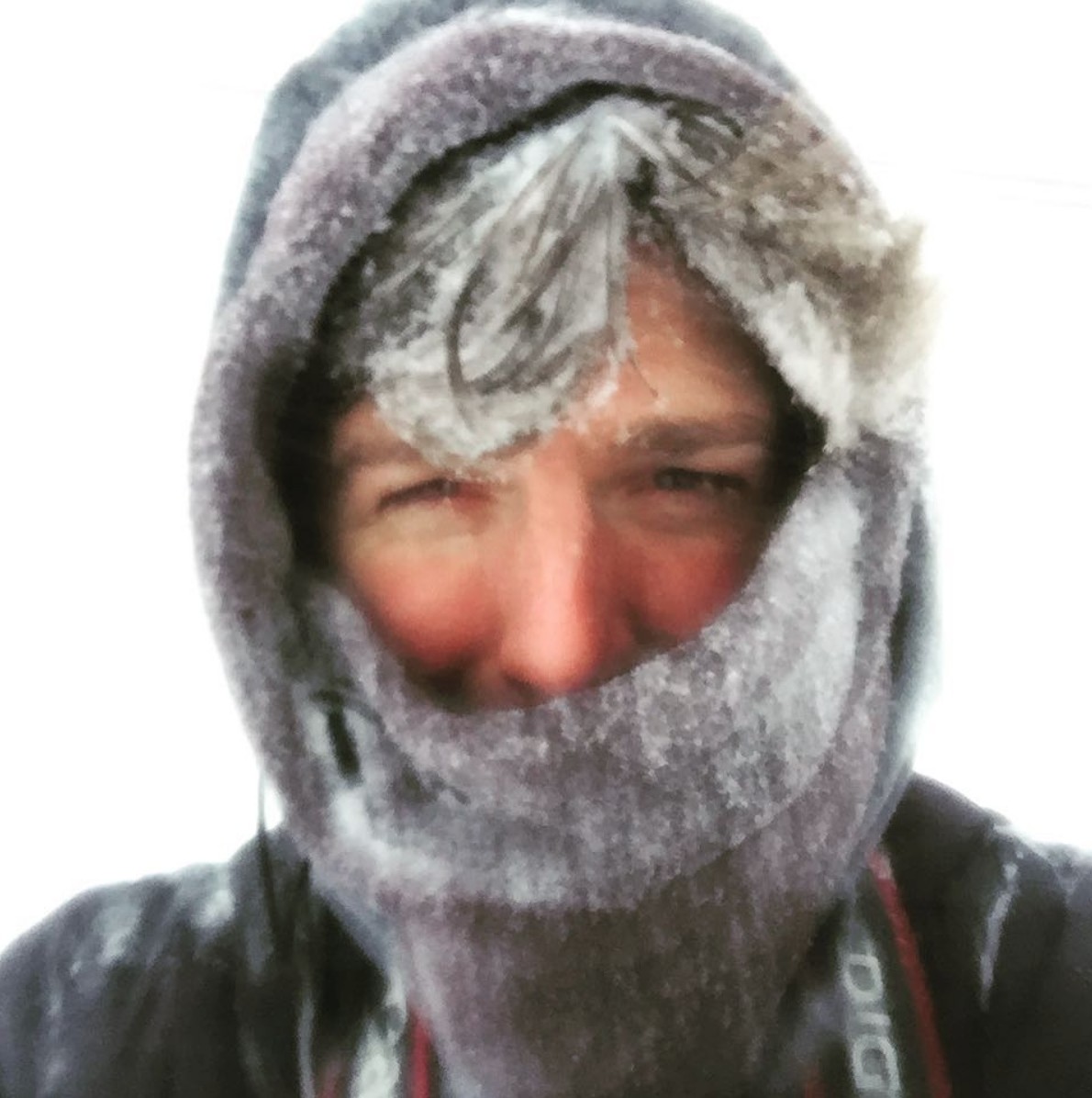 About Jeffrey Basinger
I'm a San Diego-raised adventurer, purportedly descended from Johnny Appleseed. Much like Appleseed, I enjoy traveling the country and have a fondness for fruit. Unlike Appleseed, I'm an professional photographer, licensed drone operator, certified scuba diver, and award-winning video producer and editor.

I'm currently an Assistant Professor of Multimedia Storytelling at Marist College in the Hudson Valley. I was most recently staff senior multimedia producer with Newsday on Long Island.. An Eddie Adams Workshop XXVII alumnus, my work has been recognized by the Peabody awards, Polk awards, New York Emmys, AP Sports Editors, Edward R. Murrow Awards, Press Club of New York, Headliners, NYPPA, Society of Professional Journalists, Northern Short Course, and Oregon Newspaper Publishers Association, among others.

Prior to Newsday, I spent much time face down in rivers with the non-profit documentary company Freshwaters Illustrated, interned at the Portland Tribune in Oregon and Link TV in San Francisco, and taught English for two years in the coldest part of Japan, Hokkaido.

I received an MFA in creative writing from Oregon State University and a BA in film and digital media from University of California at Santa Cruz.