In less than one year, Greenlawn-raised Chris Algieri went from boxing at The Paramount in Huntington to facing Manny Pacquiao on HBO pay-per-view.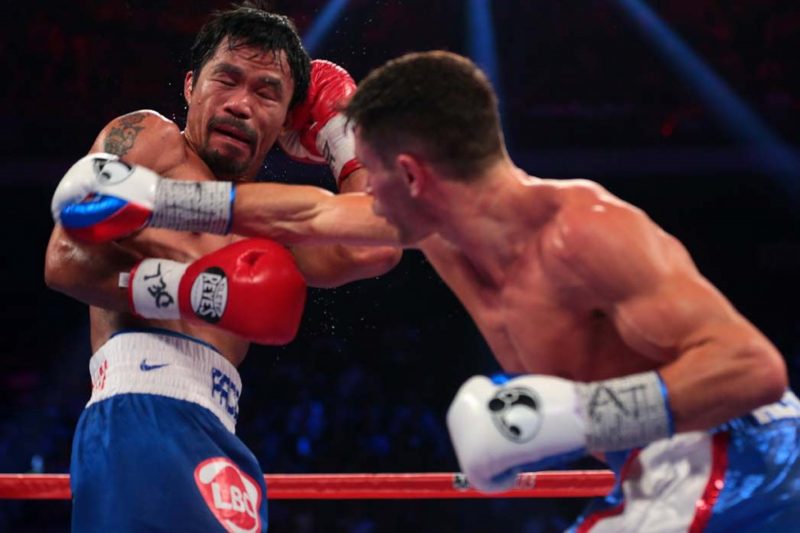 Along with intrepid sports journalists Mark La Monica and Greg Logan, we flew to Macau, China to document the journey of nutritionist Chris Algieri, on his quest for boxing fame.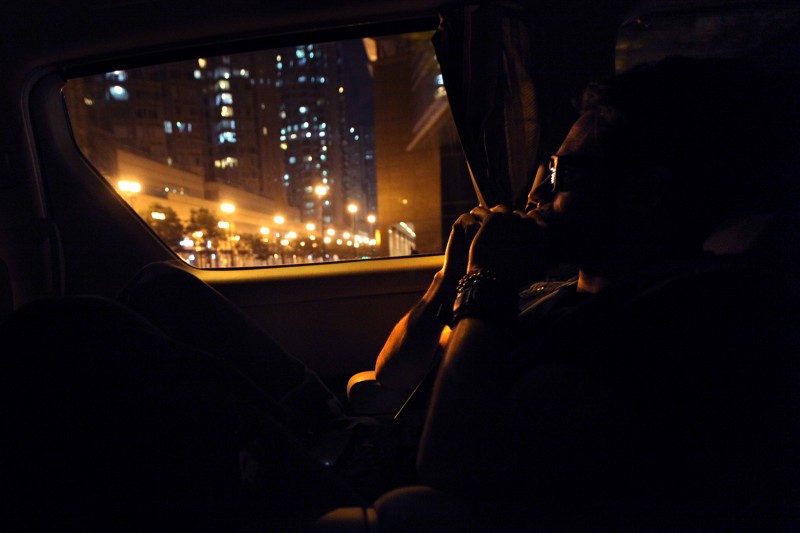 The 15-minute documentary follows underdog Algieri as he travels from Long Island, to Vegas for training, and then ten days in China.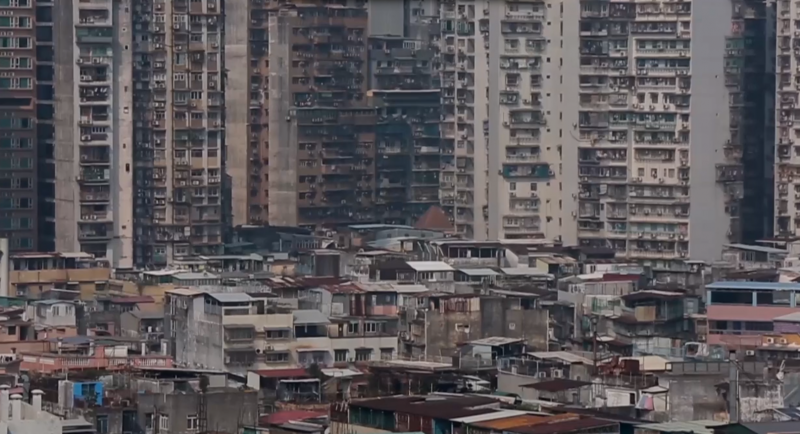 The documentary and accompanying photo essays where produced by Jeffrey Basinger.