I'm asked, on occasion, what portfolio did I use to get accepted to the Eddie Adams workshop — and I honestly can't remember. It was a few singles and a few small photo essays.
But what I wont forget is the assignment I photographed at the farm.
Cima Bue — a renaissance man of sorts named after the Italian painter — sculpts wood and lives near the Eddie Adams farm. He's also known for his mountain biking obsession and that was my assignment.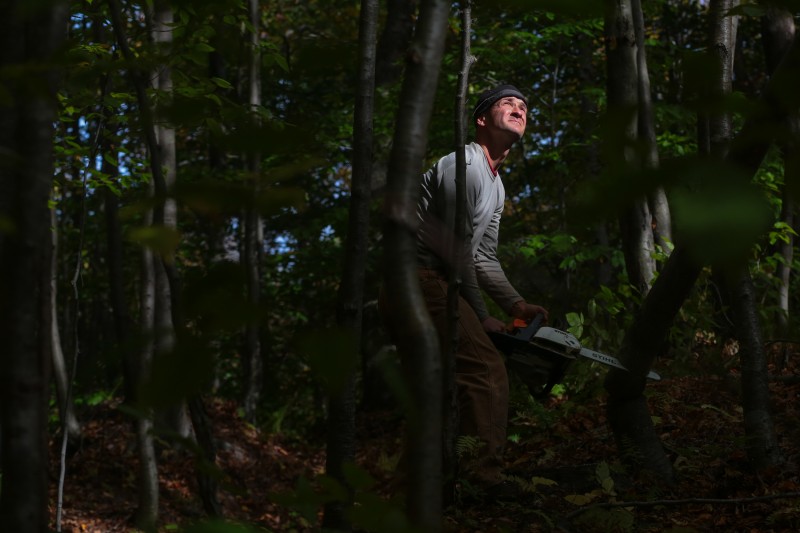 Cima carves his own trails, literally, through the backwoods of upstate New York. Along with his local mountain biking friend, they cut winding trails on which to ride.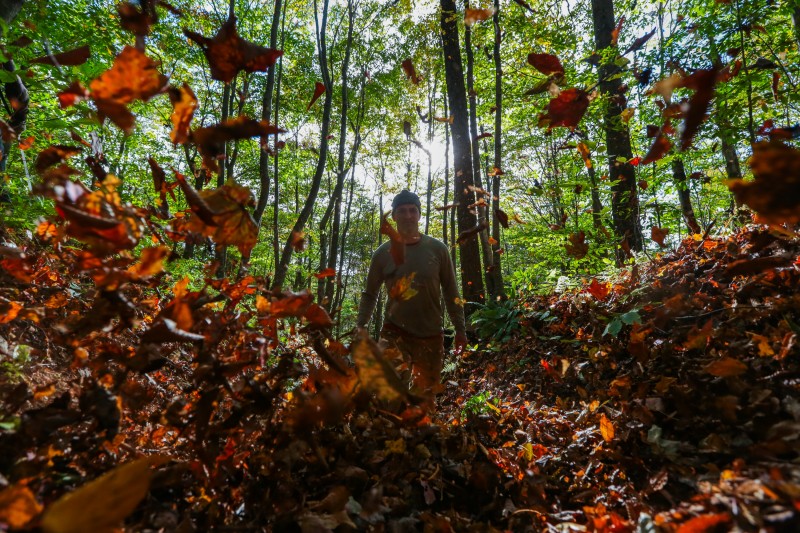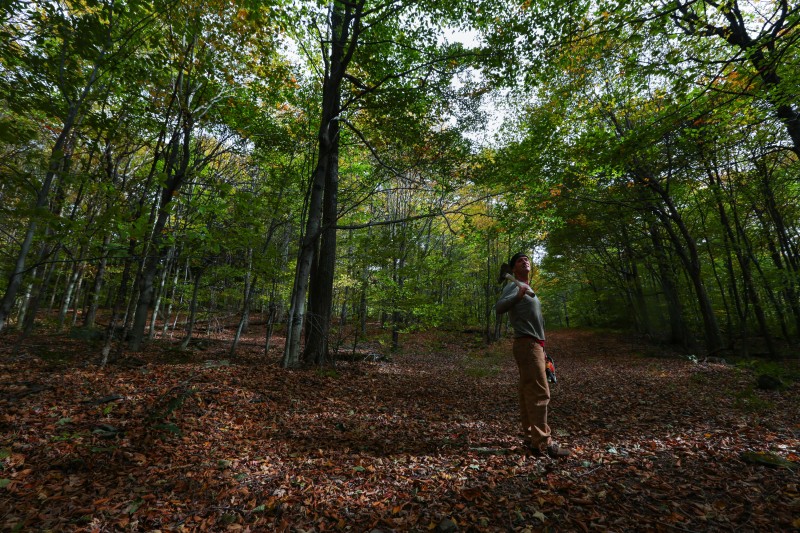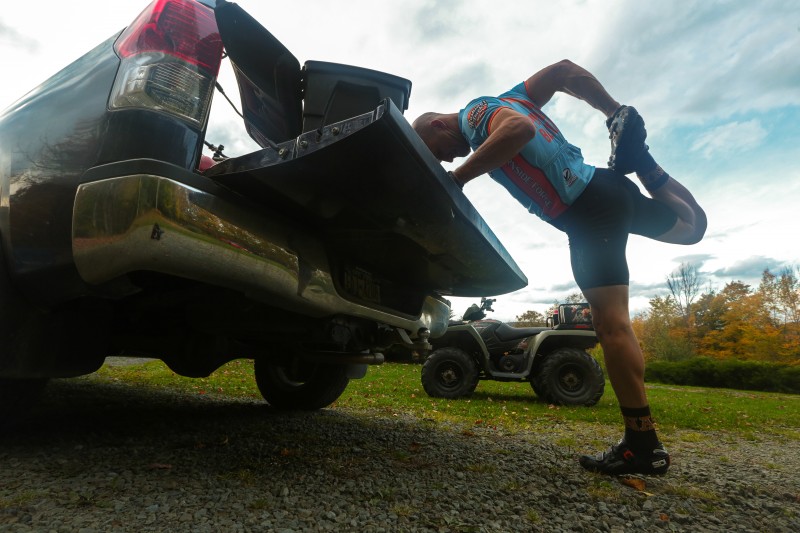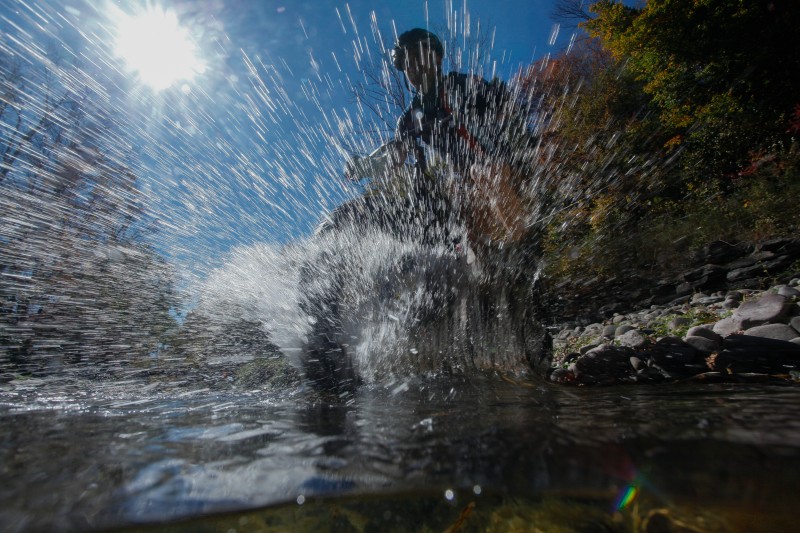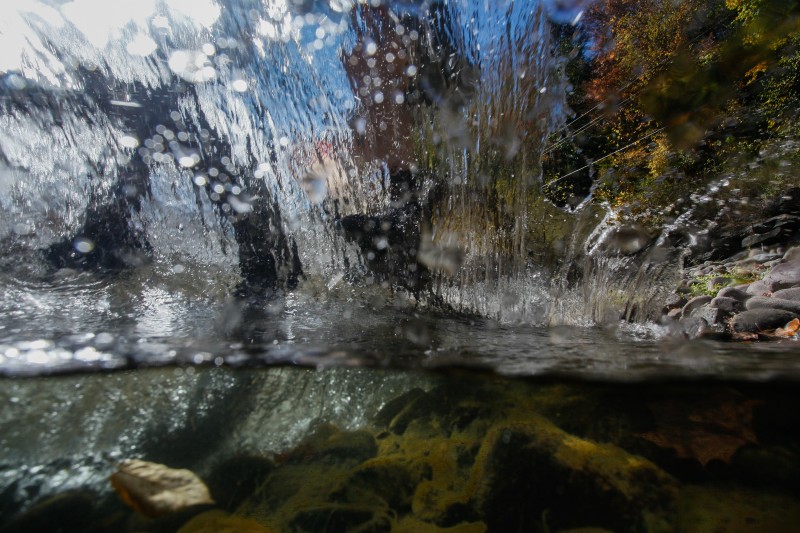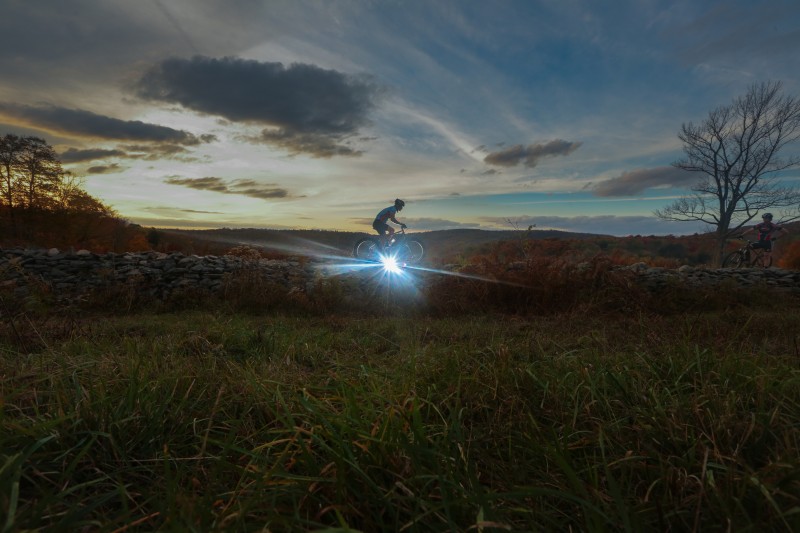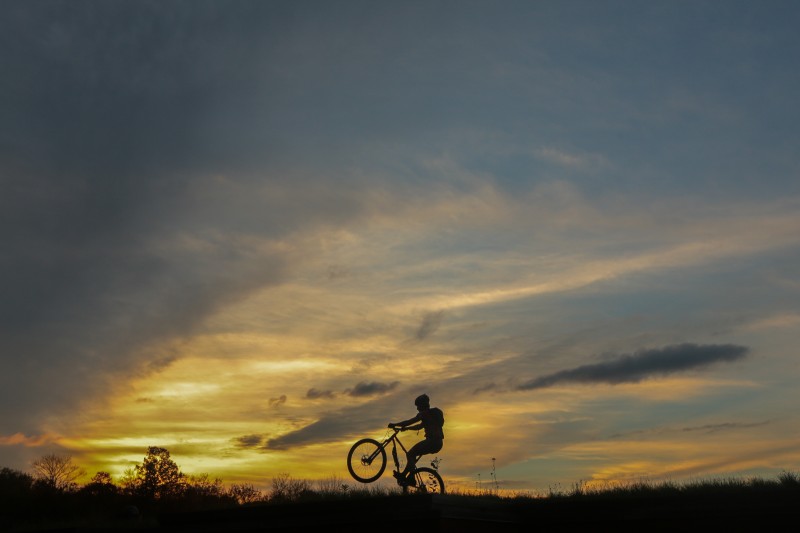 These are my favorites from the collection, but the I was lucky enough to win one of the assignment award golden tickets (never actually did the assignment, but I still have the ticket…)